'Harry Potter And The Cursed Child' Movie Rumors: 7 Actors Who Should Be In The 8th Story On The Big Screen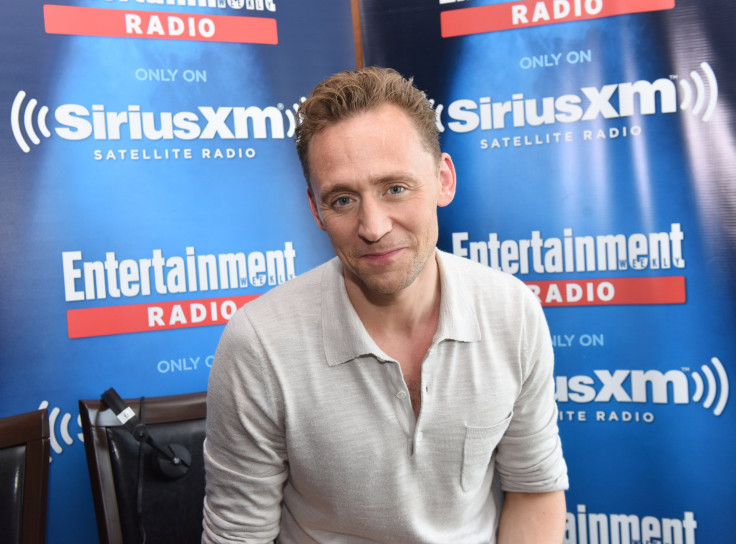 "Harry Potter and the Cursed Child" is available for everyone to read, but people still want to see the action described in the scripts. While the producers are considering moving the London show to New York, a movie would really allow it to be seen as widely as possible. Unfortunately, that hasn't been confirmed yet. Earlier this year, Warner Bros. trademarked "Cursed Child" merchandise, but a spokesperson claimed that it was just standard procedure.
"The trademarking process is simply a formality. 'Harry Potter and the Cursed Child' is a stage play, with no plans for there to be a film," the spokesperson said (via the Independent).
A "Harry Potter and the Cursed Child" movie is not in the works yet, but the script is flying off shelves and the tickets keep selling out. If it maintains this level of popularity, it very well could hit the big screen.
So who would be in the cast of this theoretical movie? Well, "Cursed Child" takes place a couple decades after the Harry defeats Voldemort. The Golden Trio's kids are heading off to Hogwarts, so the original "Harry Potter" film cast is still too young to play the 40-something parents in the play. While the play's actors are getting rave reviews, rarely does Hollywood reunite the original stage cast for a film. These are the movie actors we'd love to see in the Wizarding World:
(Spoiler Alert: While nothing major is given away below, there are some small spoilers.)
Harry Potter — Harry is no longer fighting Voldemort, but he has some serious inner demons. For this roles, the actor needs to be able to handle drama, and James McAvoy seems like a perfect choice.
Ron Weasley — Ron is really just around for comedic relief in "Cursed Child," so his portrayer needs to be someone funny. When thinking of a hilarious, British redhead, Simon Pegg seems like the obvious option.
Hermione Granger — As the new Minister of Magic, Hermione has to be someone with a powerful, authoritative presence but still has a soft side. Thandie Newton could certainly play the bushy-haired brainiac.
Draco Malfoy — Malfoy is a tricky character because he isn't a hero, but he shows a lot of heart in the play. He has clearly grown since his days at Hogwarts. With a blonde wig, Tom Hiddleston would likely be able to portray Malfoy's animosity for Potter and his love for his son with a perfect balance.
Ginny Weasley — Ginny still has her quick wit, but she also has a lot of wisdom as the mother of the Potter children. Lotte Verbeek seems like she'd nail this part.
Professor McGonagall — McGonagall was born in 1935, and Maggie Smith was actually born in 1934. Since "Cursed Child" kicks off in 2017, it seems like Smith is in the right age range to reprise her beloved "Harry Potter" character. Why mess with perfection?
Delphi — Without giving too much away, Delphi is a villain, and she's a pretty young woman with silver and blue hair. Cara Delevingne could definitely rock some crazy hair colors and judging from the "Suicide Squad" clips, she can probably do evil pretty well.
The Kids — Albus Severus Potter, Rose Granger-Weasley and Scorpius Malfoy are the main young characters in "Cursed Child." When it comes to kids, the first movies did a pretty fantastic job of casting unknown actors in defining roles, so why not try that again?
Who would you cast in the "Harry Potter and the Cursed Child" movie? Sound off in the comments section below!
© Copyright IBTimes 2023. All rights reserved.