'Harry Potter: Hogwarts Mystery' Release Date Revealed, Cast Returns To Voice Characters
Mobile game developer Jam City has finally announced the release date of "Harry Potter: Hogwarts Mystery" for iOS and Android devices. The developer also revealed that some of the original cast members from the film franchise have returned to lend their voices to their respective characters.
"Harry Potter: Hogwarts Mystery" will be available to iOS and Android devices worldwide on April 25. When users download and install the game, they will play as a Hogwarts student, attend classes and progress through the game as if they were really enrolled in the school for witchcraft and wizardry. Players' choices in the game will affect how characters interact with them and will mold how the mystery unfolds in the game.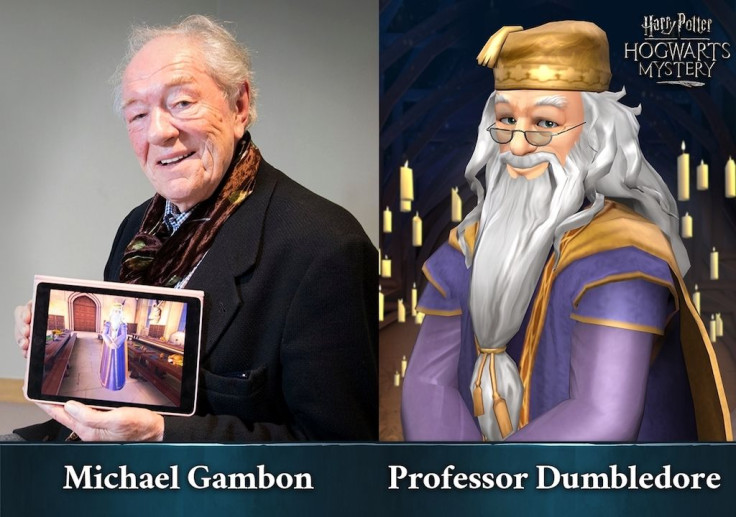 Jam City has also revealed that some of the original cast members of the film franchise have returned to do the voice acting for the professors of Hogwarts. The voice cast includes Dame Maggie Smith (Professor McGonagall), Michael Gambon (Professor Dumbledore), Warwick Davis (Professor Flitwick), Sally Mortemore (Madam Irma Pince), Gemma Jones (Madam Pompfrey) and Zoe Wanamaker (Madam Hooch).
"Our goal with Harry Potter: Hogwarts Mystery is to make players really feel for the first time like they're attending Hogwarts," Jam City CEO and co-founder Chris DeWolfe said. "By including these iconic and incredibly talented actors in the game, we come one step closer to truly giving fans their own Hogwarts experience."
"Harry Potter: Hogwarts Mystery" will take place during the 1980s, sometime after the First Wizarding Wars. Harry Potter himself won't be in the game, but players will surely see familiar faces, possibly Nymphadora Tonks and Bill Weasley.
As players progress through their respective "years" in Hogwarts, they will have to learn skills, solve mysteries and go on adventures. Players will also have to interact with other characters in the game to build relationships. The game features an encounter system, which changes the way characters interact with the player based on their choices.
"Explore never-before-seen rooms of Hogwarts Castle and investigate ancient mysteries. Learn powerful magic and knowledge from Professors Dumbledore, Snape, and more. Duel against your rivals and forge alliances with new friends to help you on your adventures. As part of WBIE's Portkey Games label, this groundbreaking mobile game puts you at the center of an all-new story in the wizarding world," Jam City said on the game's official Google Play Store page.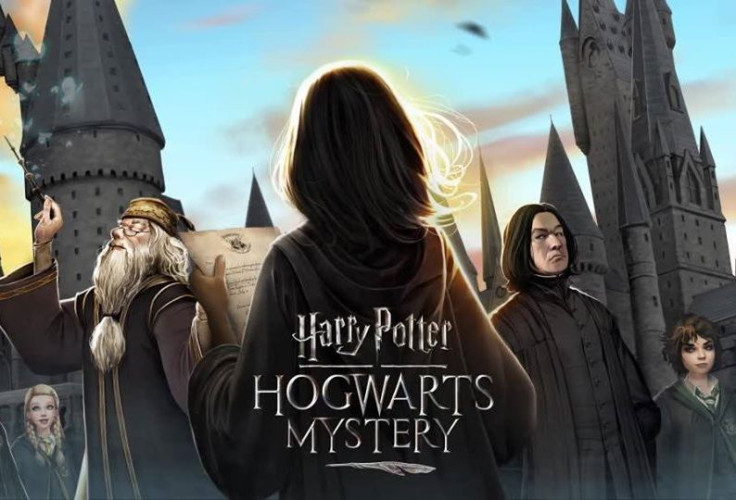 © Copyright IBTimes 2023. All rights reserved.