Has A Recession Begun In The US? Atlanta FED Says It Is Already Here
The Federal Reserve in Atlanta indicated on Thursday that the U.S. is already in a recession.
This comes as much predicted growth in the second quarter in the U.S. and debates surrounding whether a recession would occur heat up. The new model from the Atlanta Fed says that the U.S. economy shrank by 1% in the second quarter.
A recession occurs when an economy dips two quarters in a row. After the U.S. GDP dipped in the first quarter, the latest indicator could mean the U.S. is already in a recession, according to Guggenheim economist Matt Bush.
"These developments raise the risk of two straight quarters of negative real GDP growth, which is conventionally regarded as the definition of recession," he wrote according to MarketWatch.
Still, U.S. economists are not all convinced that the U.S. is in a recession.
The White House maintains that the U.S. has a strong enough economy to power through staggering inflation and a potential recession. New York Fed President John Williams concurred in a recent interview on CNBC.
"Recession is not my base case right now. I think the economy is strong," he said.
However, he also said that policymakers need to hike rates in order to temper inflation. Inflation caused U.S. families to struggle with soaring gas and food prices, but a recession may mean that those prices come down.
Meanwhile, many blame the surge of money that flowed to families from the government during the COVID-19 pandemic as a way to keep families afloat. The Russian invasion of Ukraine also put a strain on the global economy that saw gas prices soar.
However, the Atlanta Fed's conclusion is not a final assertion that the U.S. is in a recession. The formal second-quarter GDP estimates will come on July 28, and any estimates that come out closer to that point the more accurate those estimates will be.
"GDPNow has a strong track record, and the closer we get to July 28th's release [of the initial Q2 GDP estimate] the more accurate it becomes," wrote Nicholas Colas, co-founder of DataTrek Research, according to CNBC.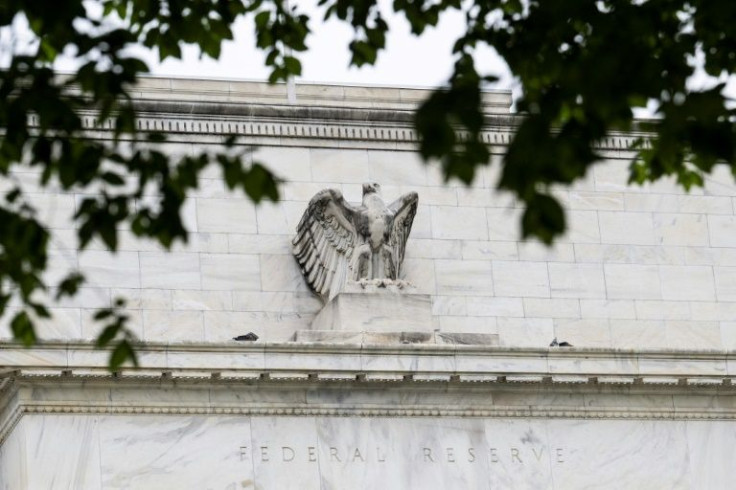 © Copyright IBTimes 2023. All rights reserved.
FOLLOW MORE IBT NEWS ON THE BELOW CHANNELS