Hayden Panettiere Reveals Body Dysmorphic Disorder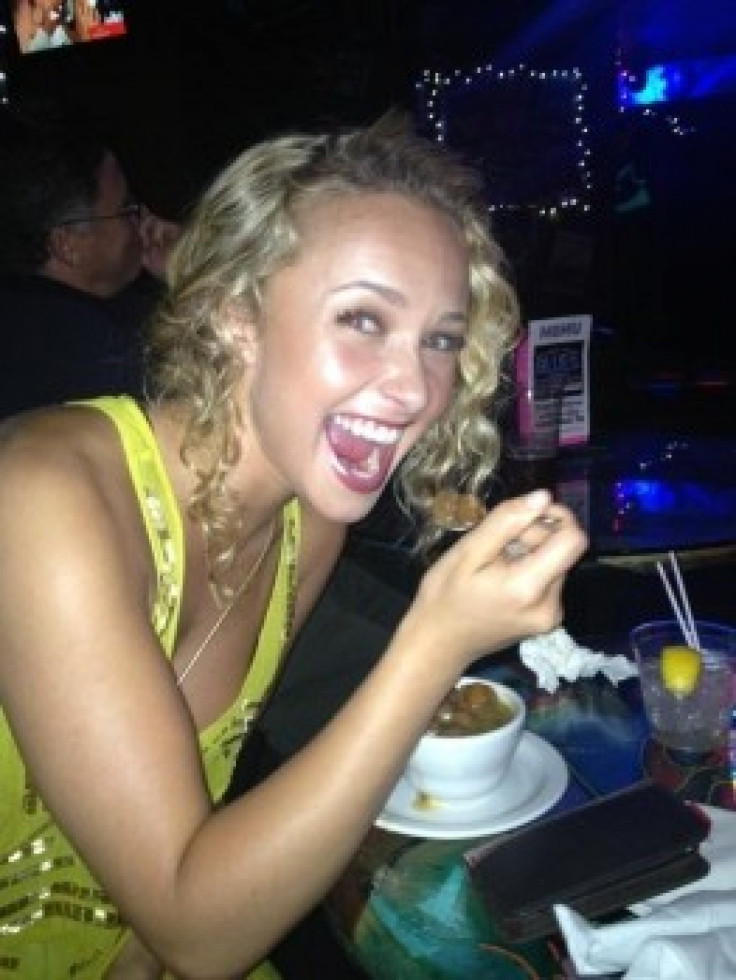 Hayden Panettiere's first major role was in "Remember The Titans" as a young girl, and ever since she was cast in the spotlight at such a young age she has been suffering with body dysmorphia, the 23-year-old actress told Women's Health magazine.
The disorder could be deadly if it is not treated properly.
Panettiere said her troubles began after a magazine published a picture of her 16-year-old legs with the word "cellulite" printed across it.
"I was mortified. It gave me such body dysmorphia for so long, but I remember reminding myself that beauty is an opinion, not a fact, and it has always made me feel better," she told Women's Health.
"Body dysmorphic disorder is a type of chronic mental illness in which you can't stop thinking about a flaw with your appearance. Treatment of body dysmorphic disorder may include medication and cognitive behavioral therapy," according to the Mayo Clinic.
About 1 to 2 percent of the American population is inficted with the major depressive disorder, the Christian Post reported.
"Eating healthy is a constant battle," Panettiere admitted. "I find when I'm overly concerned about what I eat, I stress out my body and put on weight. People can tell when you're happy with being you and when you're not. It's only cheesy because it's true."
"As I've gotten older and grown into my body, I've started realizing that the way you carry yourself and that light coming out of your eyes are the most attractive things about you," Panettiere added.
After her breakout role in "Remember the Titans" the actress has gone on to star in the TVshows "Guiding Light" and "Heroes."
Her newest gig will be on appearing "Nashville," which premieres Oct. 10 on ABC.
© Copyright IBTimes 2023. All rights reserved.