HBO Game of Thrones Season 2 Trailer Released, Series to Premier on April 1 (VIDEO)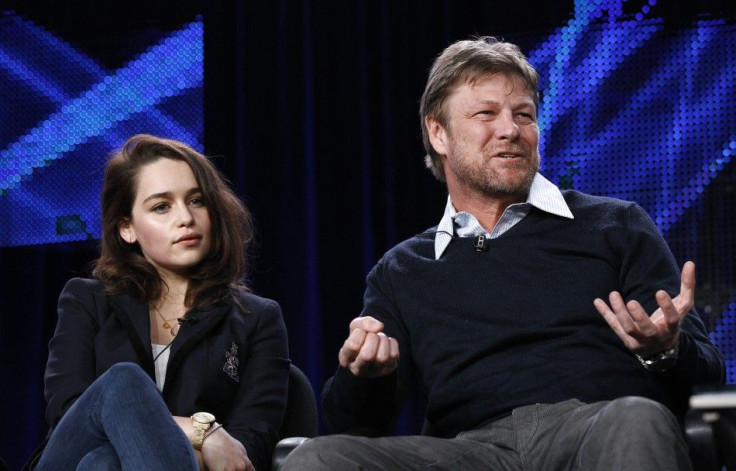 HBO has released the trailer of its much anticipated series, Game of Thrones Season 2. The widely acclaimed part one was based on George R.R. Martin's popular fantasy novel saga A Song of Ice and Fire. The series had garnered millions of fans worldwide.
The first part of the series debuted in the U.S. on April 17, 2011, and became popular on HBO, which inspired the producers to go for a sequel.
The story is set in the snowy regions in Seven Kingdoms of Westeros, where winters are long and chilly. The story is about the dynastic struggles of the royal families in the Kingdom to get the control of the Iron Throne.
Part two, which is much awaited by the fans, will start from where the first part ended.
The 10 episode series will start on April 1 at 9 pm EST.
Click here to watch the new Game of Thrones season 2.
© Copyright IBTimes 2023. All rights reserved.