Health And Fitness Holiday Gift Guide 2014: Seven Great Ideas For Your Fit Loved Ones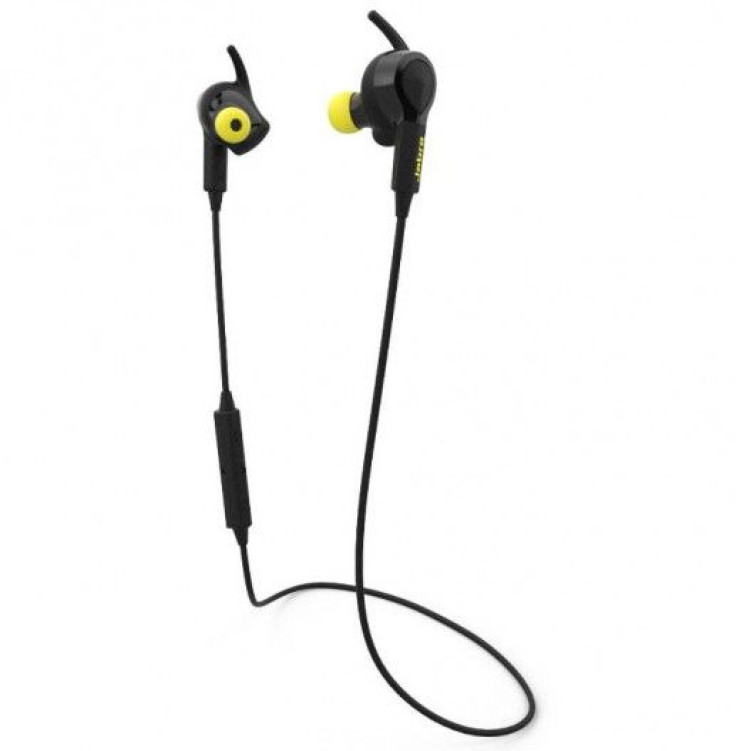 Buying health or fitness gadgets for loved ones can be tricky. You want to get something they'll actually use frequently but something they don't already have. But don't worry. We've done the work for you and picked out some great fitness and health tech products that anyone would love.
Fitbug Orb Activity Tracker, $49.99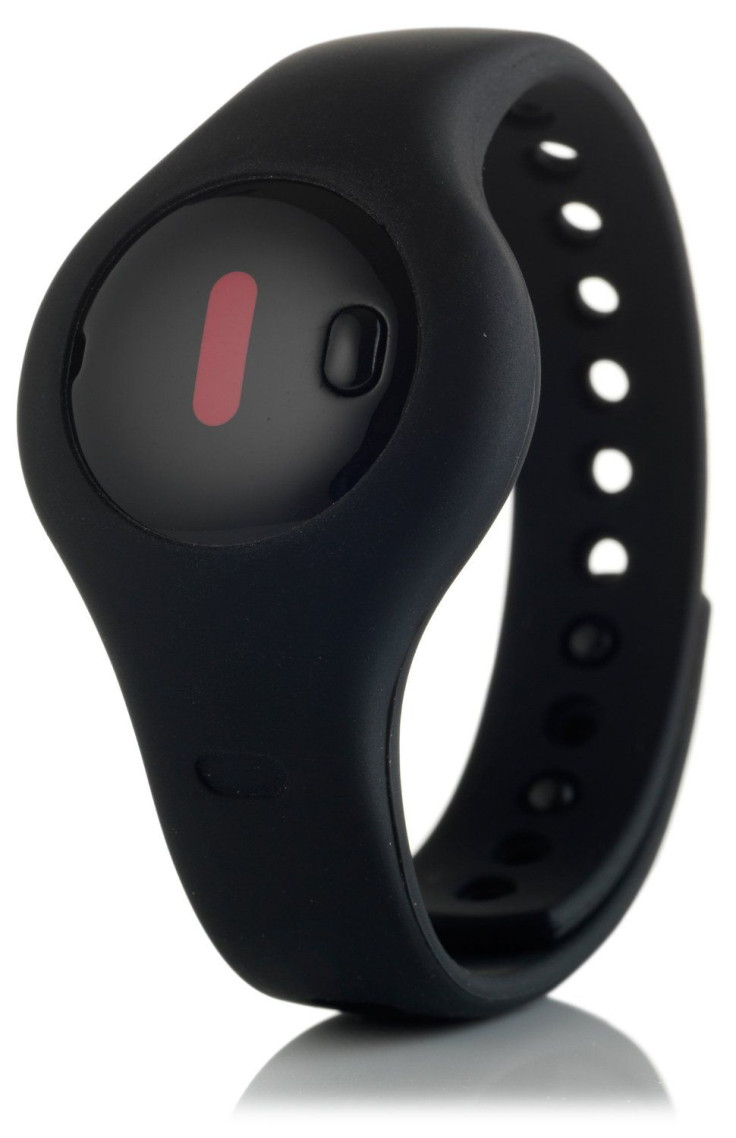 The Fitbug Orb is a basic fitness tracker with a great price tag. This little device comes in three colors – pink, white and black. It tracks your steps, distanced traveled, calories burned and sleep patterns. The Orb is compatible with a number of smartphones, including the Samsung Galaxy S3, S4, S5 and S4 mini and iPhone 4S, 5, 5S and 5C. The Orb sends your information and data to an app on your smartphone or tablet and also comes with a personal digital coach.
Soma Water Filter, from $49-$159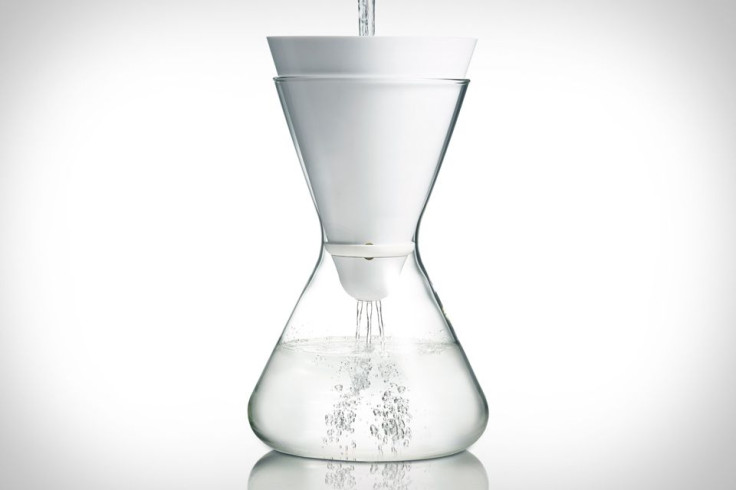 Not exactly a gadget, but the sleek-looking Soma carafe is efficient, super cool-looking and puts your Brita to shame. The pitcher's filtration device is made of all-natural coconut shells, which efficiently reduce chlorine, taste and odor in drinking water. The pitcher starts at $49 with one filter, which will last around two months. The Soma Carafe can also be purchased with 12 additional filters for $159.
Catalyst Waterproof Case, starting at $64.99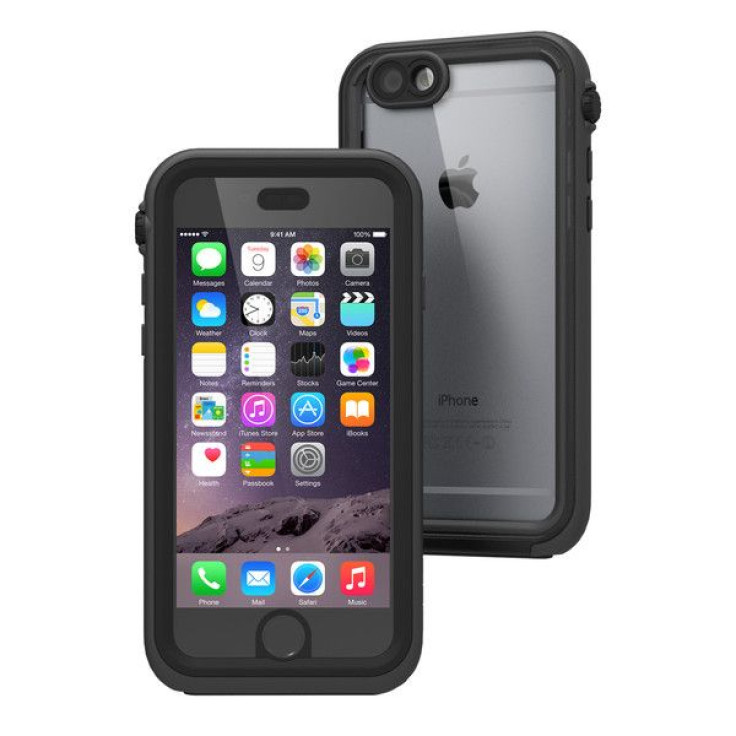 Know someone who loves skiing or snowboarding but is always ruining their iPhone in the process? Catalyst's waterproof case is the perfect stocking stuffer. The fully functional protective cover is waterproof up to 16.4 feet and meets military standards for drops up to 6.6 feet. The bad news: the iPhone 6 version won't ship until January and the iPhone 6 Plus case won't ship until March. But you can preorder now.
Inside Tracker, starting at $49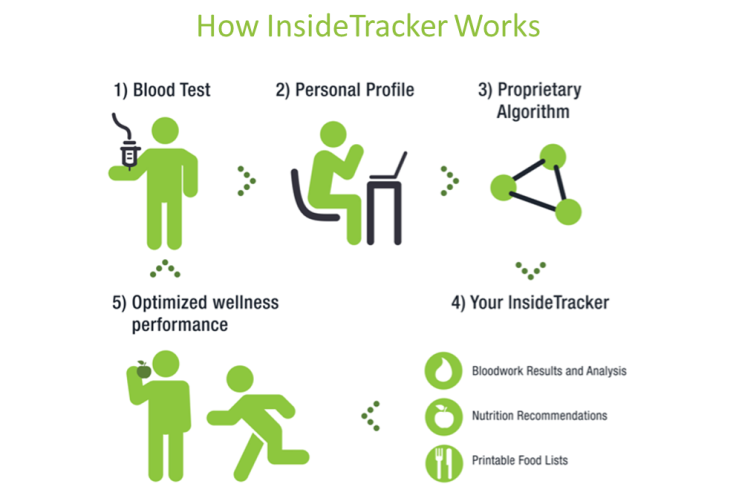 Not exactly a tangible gift, but Inside Tracker is essentially the gift of improved health. Developed by a team of doctors, Inside Tracker is based in Cambridge, Massachusetts, but is available anywhere in the U.S. and a number of other countries. There are five different plans, ranging from $49 to $499. The $49 plan allows users to use their own blood data to get professionally recommended health advice. The ultimate $499 plan gives users comprehensive data taken from blood samples, including stress levels, vitamin levels and even liver function. In some states, a professional will even come to your apartment to take your blood.
LifeTrak Brite R450, $129.99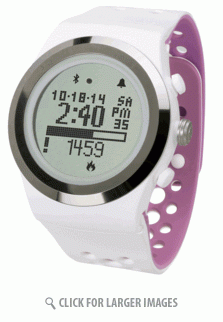 LifeTrak's Brite R450 includes notifications, a sleep monitor and a heart rate and activity tracker. The device comes in three color schemes – black/yellow, white/orchid and black. Users will receive fitness notifications as call and text messages on their wrist -- even first thing in the morning, thanks to the R450's wakeup feature, which gently rouses users at an optimal time.
Resmed S+, $149.99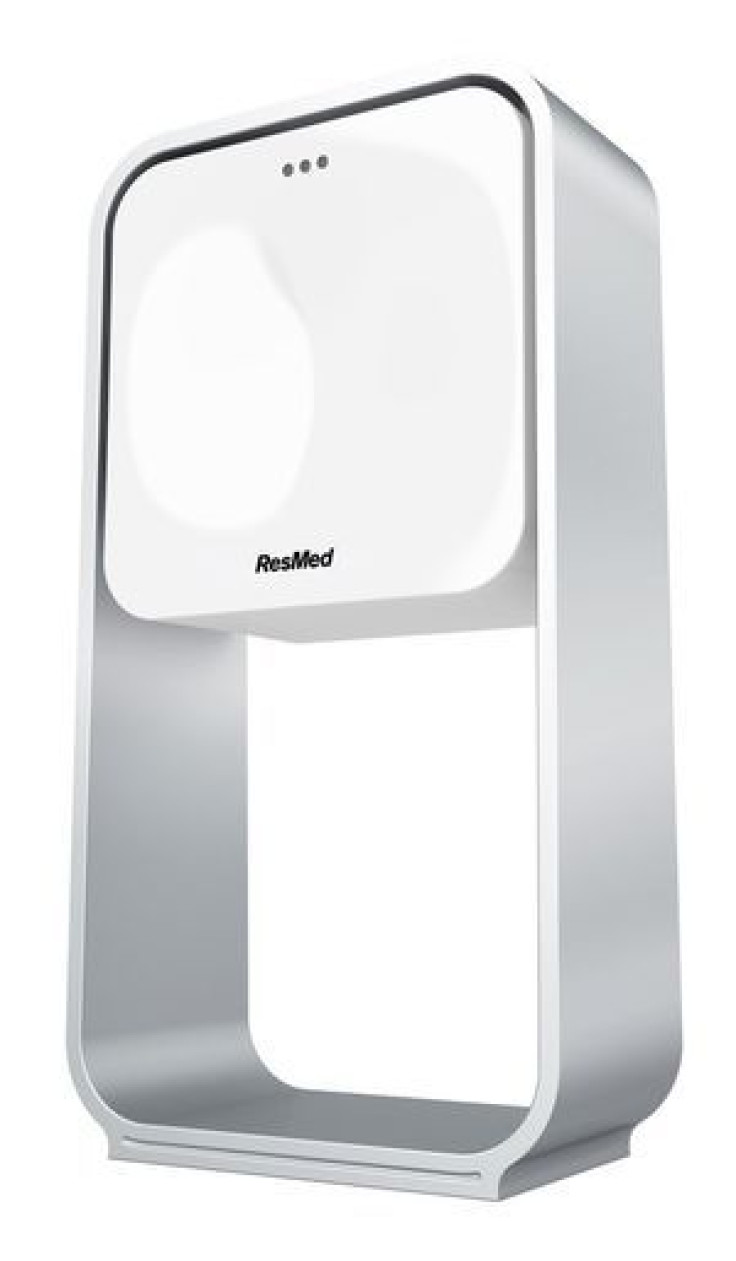 Many fitness trackers have sleep monitoring capabilities, but the S+, a beautifully designed device that sits on your bedstand, tracks your sleep without being attached to your body. The S+ can be hooked up to the smartphone app, which collects and analyzes user data and gives users sleep scores based on the quality of their ZZZs. Each morning, users are shown how long they were in deep sleep, light sleep and REM sleep.
Jabra Sport Pulse - $199.99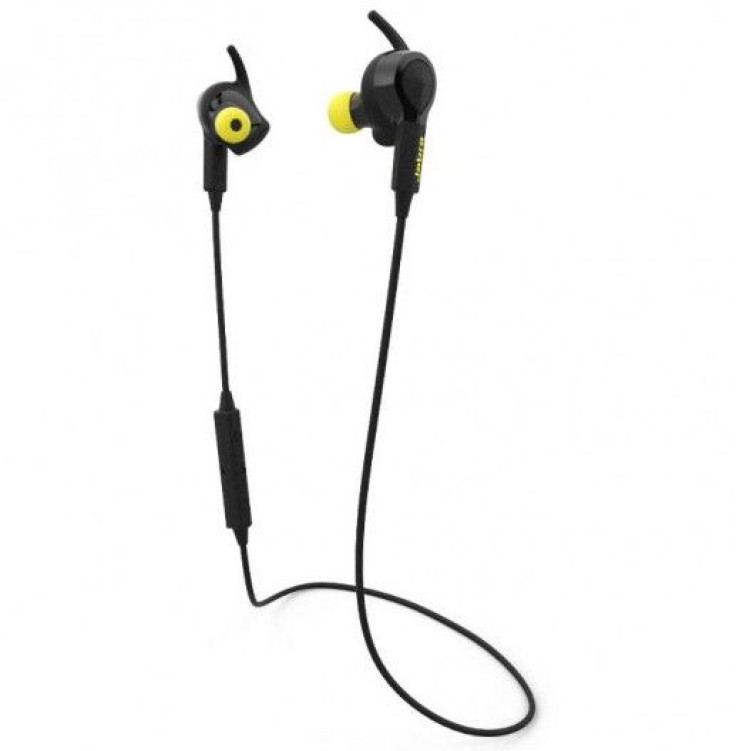 There are sports headphones, and then there's Jabra's Sport Pulse. The headset, which is lightweight and looks like an ordinary set of headphones, are sweat-proof and waterproof. They also resist shock, sand and dust, approaching US military standards. The headset is super comfortable and along with the Sport Life app, provides audio coaching, feedback, workout planning, tracking and evaluation.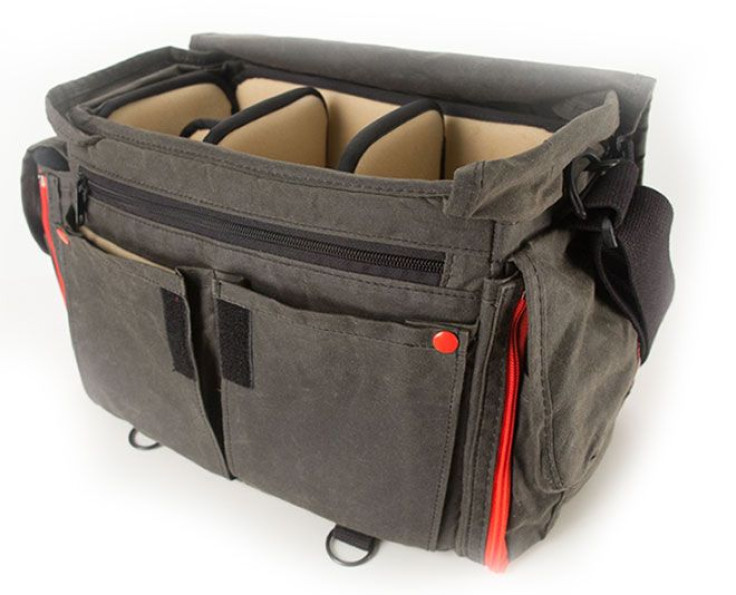 This camera bag is durable, sporty and lightweight -- perfect for an active photographer friend or relative. The bag isn't bulky like other camera bags, but its compartments and sections make it super convenient and easy to organize various camera parts, small lights and accessories. Tiffen also offers free shipping if you order the bag directly from its site.
© Copyright IBTimes 2022. All rights reserved.
FOLLOW MORE IBT NEWS ON THE BELOW CHANNELS