Here's How To Address The Latest Windows 10 Issues About Boot Failure And Start Menu
The Redmond-based software company, Microsoft, has made a great job of providing regular updates to its latest operating system, Windows 10. Although most of the updates improve user experience and system performance, the latest Windows 10 update has also brought serious problems for many of its users.
The latest Windows 10 updates have not just improved the overall users' experience and brought new features as it also brought some technical glitches, like the KB4517389 cumulative update that was released in early October. This latest Windows update has caused boot failures, known as the Blue Screen of Death, for some Windows 10 users. The company has already issued a security warning, telling Windows 10 users to stay away from this failed update.
This latest Windows bug has prevented PC from booting up. Instead, it's locked up the entire Windows operating system and displayed an error message. Aside from that, the latest Windows bug also the cause of the Start menu issue, which prevents Windows 10 users from accessing any installed PC applications.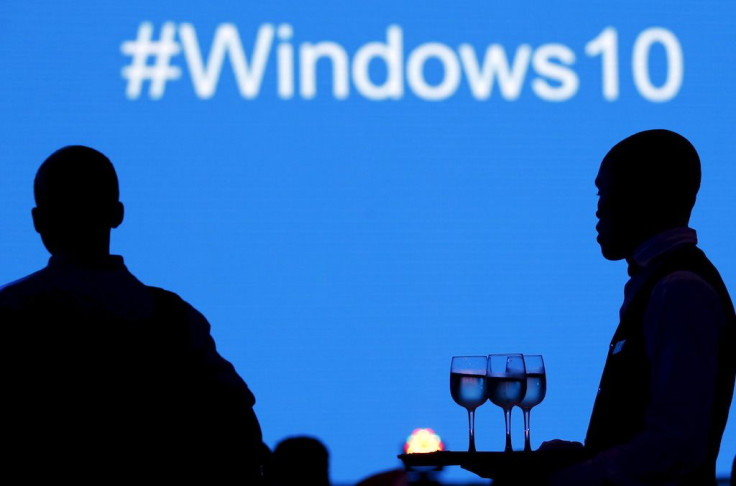 How to address the latest Windows boot failure
While waiting for the Microsoft's patch, your best bet is to uninstall the devastating Windows KB4517389 update. There are already reports that uninstalling the latest Windows 10 update has addressed the latest Windows 10 issues.
Windows users can also check the Microsoft website to learn more about the latest Windows 10 issues. Microsoft website provides a complete step-by-step guide on how to address the latest Windows issues.
How to uninstall the latest Windows 10 updates that caused some troubles to your machine
First, you need to open the Windows 10's Settings, which can be accessed by going to the Windows Start Menu. Another way to access the Windows 10's Settings is by going to Windows File Explorer, which is located at the Taskbar (bottom of the Windows).
In the Settings, select the Update & Security option, then click the Recovery option. From there, the Windows users see an option Go Back to the Previous Version of Windows 10. And, then, hit the Get Started option under the Go Back to the Previous Version of Windows 10, and follow Microsoft's instructions about Windows recovering process.
However, if the 10-day period has already passed, the Get Started option will be inactive. The files required to reverse to the previous stable Windows version are now deleted or no longer available. To address this, you need to reinstall the entire Windows 10 operating system from a full Windows system backup. This will take lots of time. So, you need to be patient and stay focused on the Windows installation process. By doing this, you are likely to solve the many technical issues brought by Microsoft's latest failed Windows 10 update.
© Copyright IBTimes 2023. All rights reserved.