Here's How America's Top Banks (C) (JPM) (WFC) (BAC) Got Too-Big-To-Fail, In One Mindblowing Chart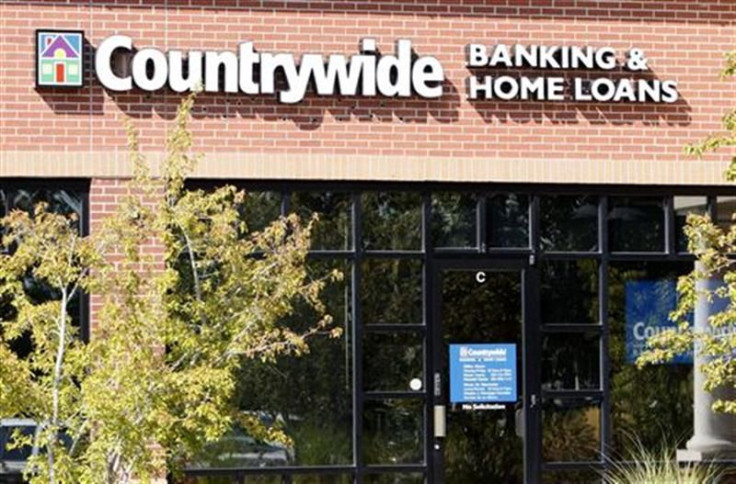 Among the more resonating complaints about the U.S. banking industry and the too-big-to-fail status it's taken on is that a few banks have grown so large that a problem at one of them could bring down the global financial system.
Well our friends at the Government Accounting Office and the Federal Reserve have put together a dramatic chart visualizing just how ravenous firms like Citigroup Inc. (NYSE:C), Wells Fargo & Co. (NYSE:WFC) J.P. Morgan Chase and Co. (NYSE:JPM)and Bank of America Corp. (NYSE:BAC) were in the two decades between 1990 and 2009.
Most folks who follow the banking sector, and even just those following the mainstream news over the last few years, know about the famous takeouts like Bank of America's buy of Merrill Lynch or J.P. Morgan's Bear Stearns acquisition.
Those transactions and a few others will be etched in financial history forever as touchstones of the financial crisis.
But how many remember Travelers Groups 1998 acquisition of Citicorp, which kicked off Sandy Weill's empire building at the modern Citigroup?. Or, do you perhaps recall in 2004 when J.P. Morgan bought a Chicago regional bank named Bank One, run at the time coincidentally by a former Weill protege named Jamie Dimon?
Lest we forget one of the most disastrous banking transactions in modern history, we need to mention Bank of America's 2008 buyout of the failing Contrywide Financial.
So, with thanks once again to the scribes at the GAO and the Fed in Washington we offer up this all encompassing chart of the major financial consolidations of the last two decades.
© Copyright IBTimes 2023. All rights reserved.
FOLLOW MORE IBT NEWS ON THE BELOW CHANNELS