HIV, Hepatitis C News: More Than 2 Million People Infected With Both Viruses, Study Finds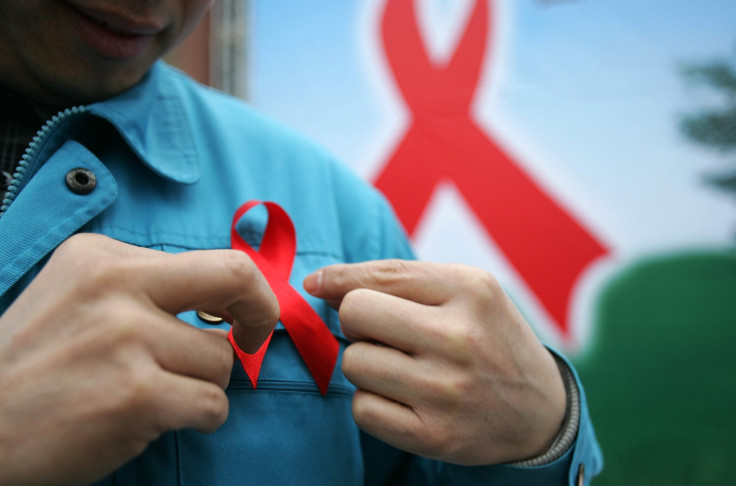 More than 2.3 million people internationally are infected with both HIV and hepatitis C, according to estimates from a study released Tuesday at the University of Bristol and the London School of Hygiene & Tropical Medicine.
The study, which was the first to look at the simultaneous infection of HIV and hepatitis C, was published in the online journal "The Lancet Infectious Diseases" and sponsored by the World Health Organization.
Researchers reviewed 783 medical studies from different sources worldwide to determine the figures. Lucy Platt, lead author and public health professor from the London School of Hygiene & Tropical Medicine, said the 2.3 million figure is likely an underestimate.
"Despite a systematic search of published and unpublished literature, estimates were identified in only 45 percent of countries and the study quality was variable, she said in a statement. "Improvement in the surveillance of HCV [hepatitis C] and HIV is imperative to help define the epidemiology of co-infection and inform appropriate policies for testing, prevention, care and treatment to those in need. This is especially the case in countries with growing populations of Possession with the Intent to Deliver and also in sub-Saharan Africa where the burden of co-infection is large due to high burden of HIV."
Hepatitis C Overview | HealthGrove
HIV can weaken the immune system, making it difficult to fight off infections, and hepatitis C can lead to liver disease, according to the World Health Organization. Both viruses are transmitted through infected blood and bodily fluids. The study found that 80 percent of people who suffer from hepatitis C and HIV also inject drugs.
"The study shows that not only are people with HIV at much higher risk of HCV infection, [and] groups such as people who inject drugs have extremely high prevalence of HCV infection," said Philippa Easterbrook, of WHO's Global Hepatitis Program, in a statement. "There is a need to scale-up routine testing to diagnose HCV infection in HIV program worldwide, especially among high-risk groups, as the first step towards accessing the new, highly curative HCV treatments."
HIV and AIDS Overview | HealthGrove
Researchers noted that there are limitations to the project: It only used studies that look at the prevalence of hepatitis C antibodies that measure exposure to the virus, but not an active infection. The test for the active virus is much more costly, according to the study.
© Copyright IBTimes 2023. All rights reserved.