HomePod's iOS 14 Update Will Enable Third-Party Music Streaming
KEY POINTS
Apple has announced iOS 14 during WWDC
It showed a presentation slide outlining future plans for the Home app
One of these plans including enabling third-party streaming on the HomePod
Apple's HomePod had always been locked to Apple Music since it was first released. When a user tells Siri to play music on the smart home speaker, the device automatically plays tracks from Apple Music. This is about to change as Apple has revealed its plans to allow the HomePod to play music from third-party streaming services.
The plan to let the device stream tracks from third-party apps like Spotify and Pandora wasn't really announced during WWDC. It also isn't shown in the iOS 14 preview website, or the Apple Newsroom. Apple Insider reported that Apple revealed the interesting detail via a "presentation slide discussing future Home app features" while talking about iOS 14.
The presentation slide had some detail indicating that the Cupertino tech giant is planning to allow third-party music service integration on the HomePod. Details haven't been revealed at the time of writing, but it's possible that Apple could talk about it more as WWDC continues. That said, until it does, all fans have is that presentation slide to refer to.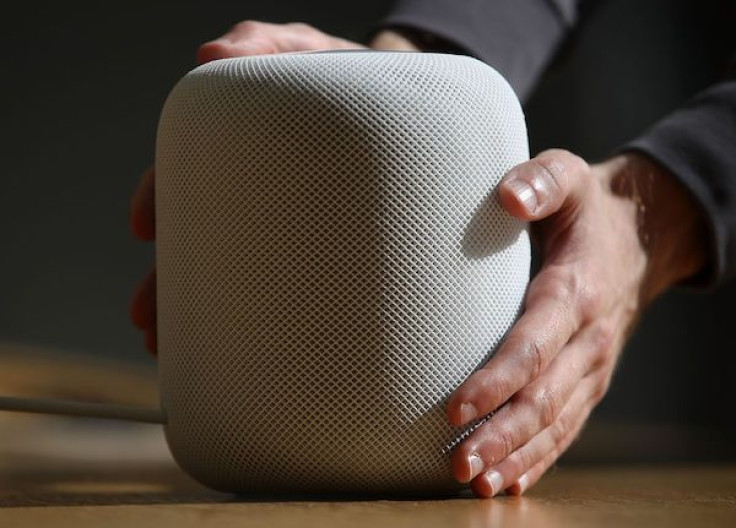 What could this mean?
If Apple does enable third-party streaming on the smart speaker once iOS 14 is released to the public, HomePod owners will be able to listen to their favorite tracks or playlists on such services.
What's unclear at the moment is if how Apple plans to do it. Cupertino could allow vetted streaming services like the aforementioned platforms to be set as the default music players instead of Apple Music.
It's also possible that Apple will let users listen to their non-Apple Music playlists, but only when they specifically tell Siri to play their music on those services. For example, they'll need to say "Hey Siri, play [song title, album name, or playlist name] on Spotify" – just like how it's done on the Apple Watch.
That said, it's too early to conclude anything. What's confirmed at the moment is that Apple does plan on letting the HomePod play music using third-party streaming services, and that the feature, if and when it gets released, will come via an iOS 14 update in the near future.
© Copyright IBTimes 2023. All rights reserved.