HomePod, Other Home Speakers Eavesdrop Up To 19 Times Daily, Research Shows
KEY POINTS
Research found that smart speakers can be activated using non-wake words
Talking near a smart speaker can wake it up even if the user doesn't intend to
Smart speakers can eavesdrop on conversations as much as 19 times a day
Smart home speakers prove useful when they do what they were meant to do. They help fill an otherwise empty and lonely space with ambient music, help users know the weather before going out of the house, and can even provide answers to some questions including dates, times and more.
But while smart home speakers prove helpful in some instances, they can be pretty sneaky at times and can eavesdrop on important, private conversations. Previous reports have revealed that these unauthorized recordings could even be shared with others, to the dismay of users.
Poor hearing
Now, a new research has found that indeed, smart home speakers really are sneaky – and that's not because they intend to record conversations without permission, Naked Security reported.
Research conducted by academics at the Northeastern University and Imperial College London has revealed that various smart speakers powered by different digital assistants can be activated by people without intending to. These speakers are powered by Apple's Siri, Google's Assistant, Microsoft's Cortana and Amazon's Alexa.
The researchers used Apple's first-gen HomePod, Google's first-gen Google Home Mini speaker, Harman Kardon's Cortana-powered Invoke, as well as two of Amazon's second-gen Echo Dots and two third-gen Echo Dots.
These speakers were placed in a controlled environment and were subjected to 125 hours of Netflix content, featuring scenes from shows with much dialogue such as "Gilmore Girls," "The Office" and more. A total of 12 shows from different genres were chosen. Researchers said they repeated the tests to understand what words woke the speakers up, even if they weren't wake words.
Research results
The researchers found that all speakers woke up to certain words and phrases mentioned in the shows. They said that the average rate of activations per device is between 1.5 and 19 times per day. Some devices had longer activations, allowing them to record more audio detail from the environment, compared to the others.
Interestingly, all of the speakers were activated by non-wake words. Siri, for example, woke up to words and phrases that started with a syllable that sounded like "Hi" or "Hey," followed by a syllable that starts with an "S" or rhymes with "ri" as in "Siri. These phrases included "Hey, sorry," "I see," "I'm sorry," "and seriously," and "Hi Mrs." It also activated after hearing "Faith's funeral."
Those who want to read more details can view the research here.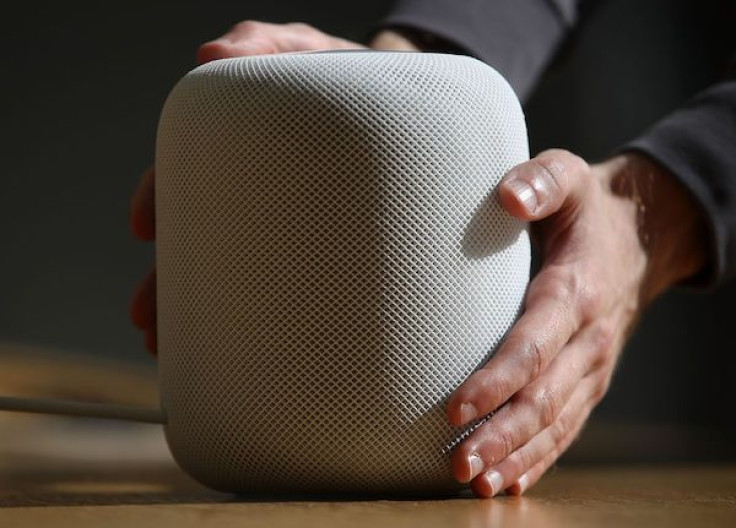 © Copyright IBTimes 2023. All rights reserved.
FOLLOW MORE IBT NEWS ON THE BELOW CHANNELS