Horrible Bosses Premiere [PHOTOS]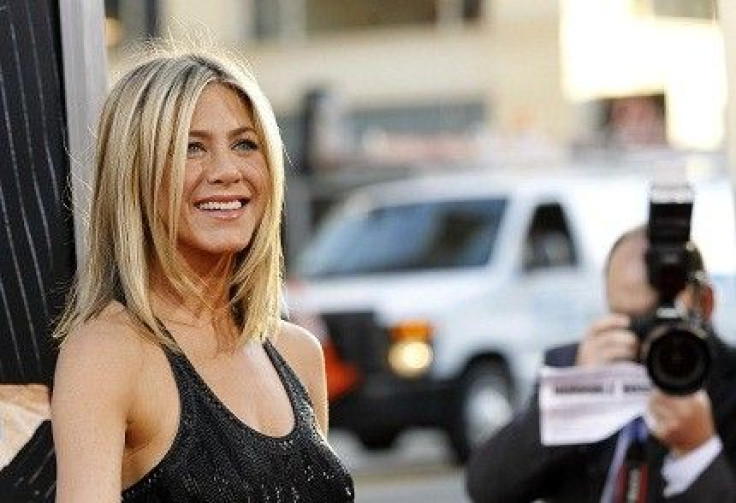 Upcoming film Horrible Bosses features three friends who conspire to murder their awful bosses after realizing the employers are the source of their unhappiness, according to the film's IMDb Web page.
The film starring Jason Bateman, Charlie Day and Jason Sudeikis is set to release in theaters July 8 nationwide.
Take a look at the photos from the film's June 30 premiere and watch Horrible Bosses star Jennifer Aniston talk about the film below.
© Copyright IBTimes 2023. All rights reserved.