HostGator & BlueHost Are Down Due To EIG Outage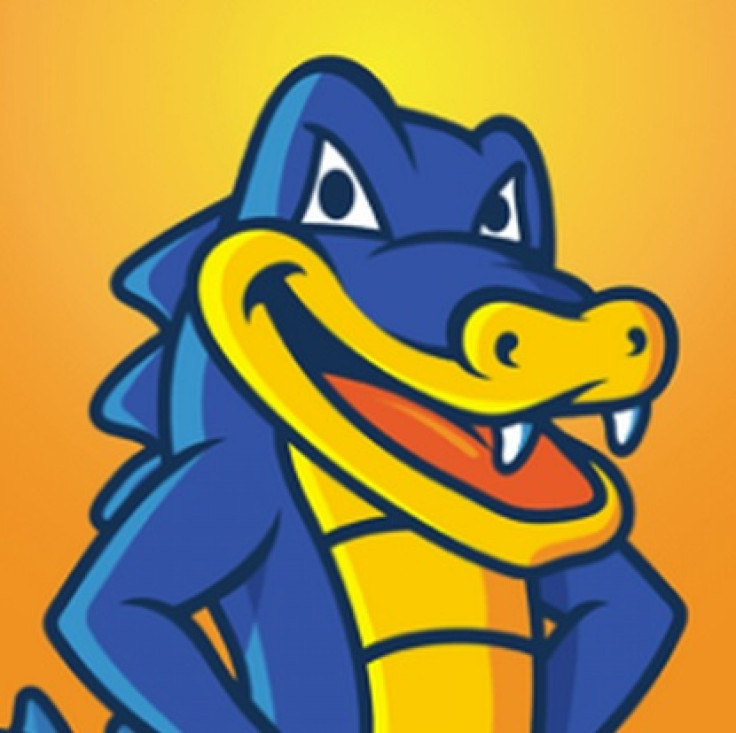 Thousands of websites went down Tuesday as a major outage at Endurance International Group knocked out pages hosted by BlueHost, HostGator and other EIG brands.
The outage appears to have hit many if not all EIG customers sometime before 10 a.m. EST, when a number of users started complaining via Twitter about their websites not loading properly.
The official Twitter accounts for BlueHost and HostGator at first sent out messages suggesting that the hosts were not aware of any outages, but shortly before 3 p.m. Tuesday, BlueHost's official Twitter account tweeted the following announcement: "FYI we're experiencing a temporary network issue with our data center that's affecting some customers. If that's you stay tuned for updates!" HostGator's official Twitter account tweeted a similar message out around the same time, alerting users to the fact that the site was aware of the service outage and was working to address it.
The outages had yet to abate by 4:15 p.m. Tuesday, when BlueHost tweeted the following to @Kelly_Balthrop -- who had inquired about when to expect the hosting services to resume full operation: "Unfortunately no ETA yet. Be assured, our admins are doing there absolute best to have this resolved immediately."
The outage led a number of BlueHost and HostGator customers to send tweets of frustration to the accounts for the hosting services.
"Really @bluehostsupport @bluehost? You have my website down (& phone support broken) on the BIGGEST fundraing day of the year? Unacceptable," @tweeted @AimeeCustis.
"been an hour+ and we're still down. you gonna explain yourselves, gator?? we want 2014 for FREE. @HGSupport @hostgator #hategator," tweeted @Lazytravelers.
Some Twitter users even threatened to cancel their accounts, including @JohnTVokc: "New Years Resolution for 2014 - Find a much more reliable host for my dedicated server account. @hostgator continues to disappoint."
The tagline on EIG's Google search listing states that "Endurance International empowers the spirit of the entrepreneur with better web solutions for better success," but Tuesday's was at least the second major outage its customers endured in 2013, as thewhir.com reports that HostGator, BlueHost and other EIG services went down for an extended period of time in August.
© Copyright IBTimes 2023. All rights reserved.