How Amazon And Kohl's Partnership Worked In Store's Favor
Kohl's and Amazon's partnership might have been one that surprised many, but it has positively impacted the retail store and has driven sales.
Stores around the country have had Amazon kiosks since the summer of 2019, where customers of the online platform can return their items in person. This has driven more foot traffic, which in turn leads to more customers.
Many of these new customers and visitors were millennials, according to Kohl's.
"While details of the partnership are confidential, we will continue to see that this is accretive to both sales and profit," Chief Executive Officer Michelle Gass said during a conference call on Tuesday.
She also explained that many of those coming in to return Amazon orders are purchasing a Kohl's item before leaving.
This idea was first tested in 10 stores throughout the country in 2017, and by 2019, it was nationwide, CNBC explained.
Even the shares of the company have seen an increase since the rollout of the kiosks nationwide. Over the past year, it's seen an increase of 45% and a 2% increase in the recent weeks. The fourth-quarter earnings even blew past the estimates of analysts.
The company is planning to expand even more by welcoming a partnership with Sephora in stores nationwide by 2023, as previously reported.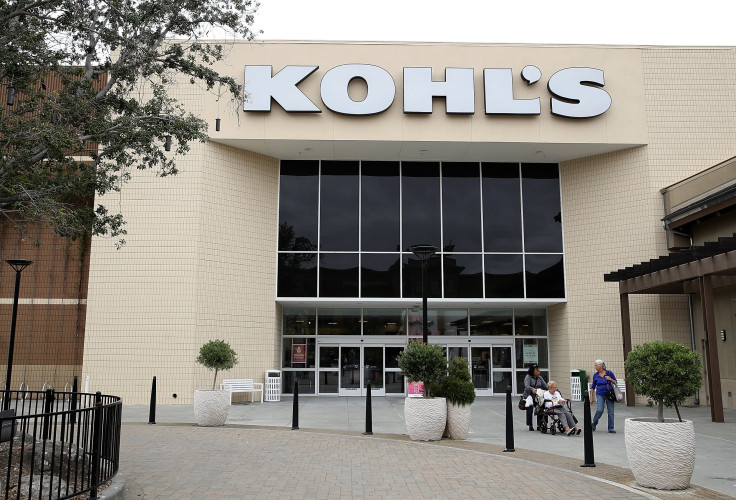 © Copyright IBTimes 2023. All rights reserved.
FOLLOW MORE IBT NEWS ON THE BELOW CHANNELS