How To Care For Leather Shoes? These 7 Best Leather Shoe Conditioner Can Help You
This article uses affiliate links, which means if you purchase products through these links, we may earn a commission. Click here to see our
T&C
. For licensing please click
here
.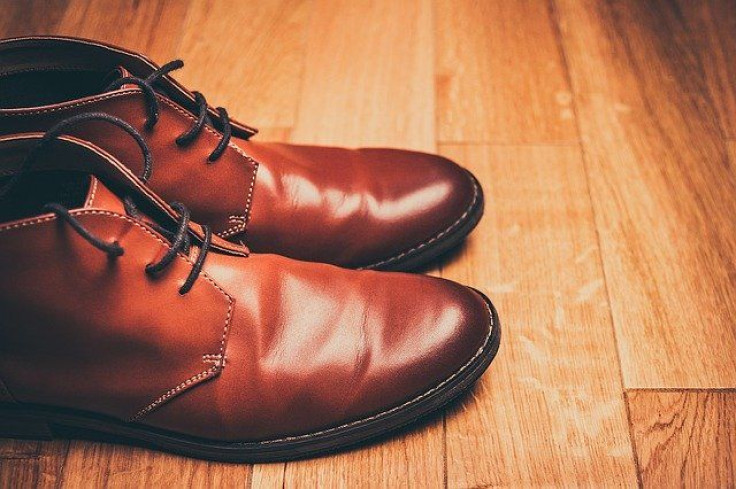 Shoes are just as fancy as your favorite suit, especially if these are made of leather, a natural material that requires constant hydration to stay soft and beautiful similar to how your skin functions. As part of your wardrobe, they are also subject to more abuse, being frequently exposed to dirt, water, grease and grime daily. These are thus in need of more cleaning to ensure that the leather stays supple and waterproof, so that these can still look good and be reusable 10 years from now.
This is where a leather conditioner comes in. According to leather conditioner expert Shawn McGowen, because the leather on your shoes can only receive the nourishment it is given, it can easily dry out, absorb excess water or become damaged in various ways. He then said that a good leather conditioner is designed to be readily absorbed and nourish/restore the flexibility of the fibers.
"This is important as leather is prized as a clothing material because it can be both flexible and durability. If leather loses its natural oils and moisture, it loses it's flexibility and its (fibrous) interweave will start to crack and eventually break down. Once this happens it is lost and needs to be replaced," McGowen told men's style website Real Men Real Style. He added that leather conditioners prevent this breakdown from happening and that, in some cases, leather products over a hundred years old are as usable now as they were a century ago because the leather has been properly preserved.
The following leather conditioners will make sure that your leather shoes will still look good and be usable many years from now:
1. Leather Honey Leather Conditioner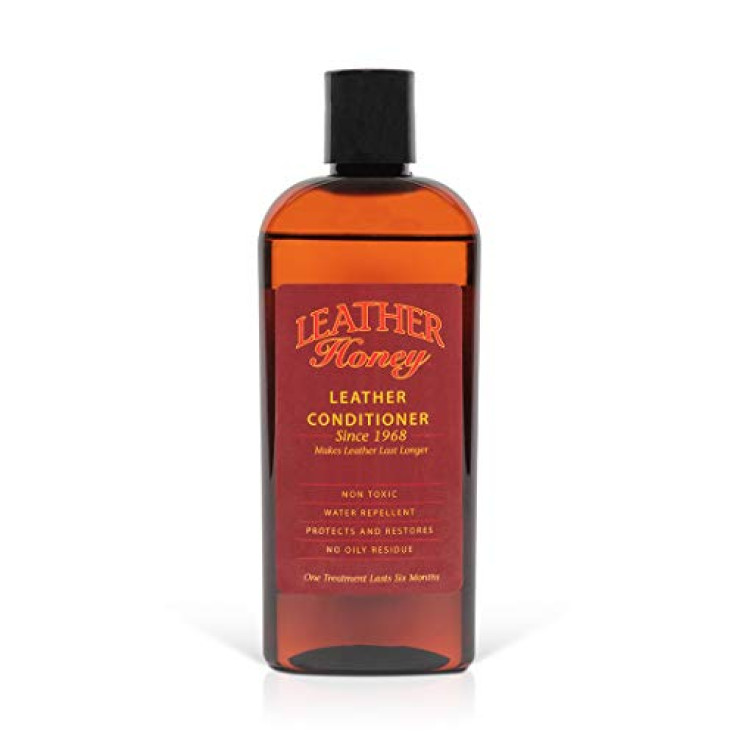 (photo from amazon.com)
Enjoy time-tested quality with this leather conditioner from Leather Honey, a West Virginia-based small family business run by McGowen. This non-toxic all natural leather conditioner is designed to infuse leather with necessary moisture, protecting new leather while restoring old ones. A single treatment can last for at least six months, so your shoes can stay shiny and soft for longer periods of time.
2. Sof Sole Mink Oil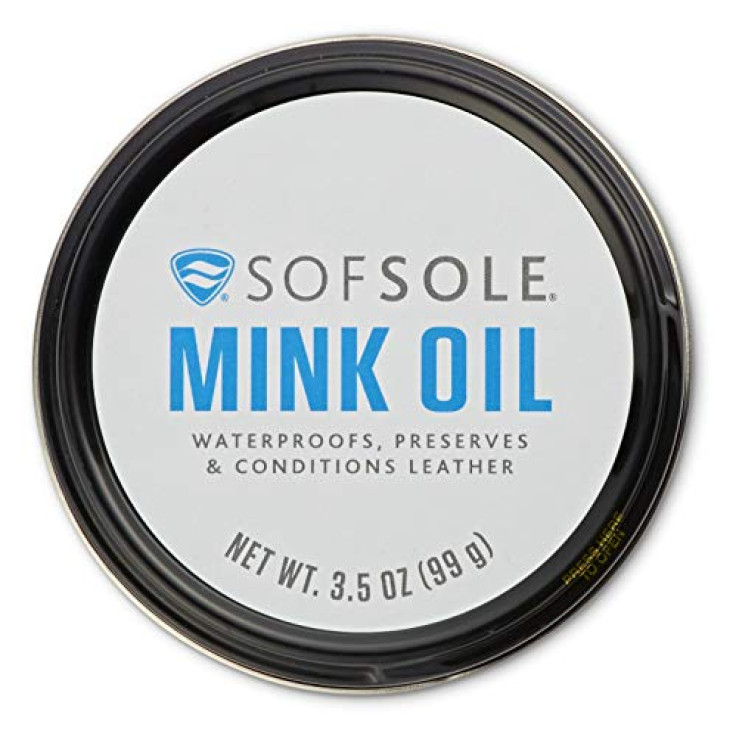 (photo from amazon.com)
The SofSole Mink Oil is formulated to waterproof, condition, preserve and protect leather shoes, boots and other leather-based goods. This easy to use leather conditioner, which comes in a resealable tin, creates a waterproof barrier that protects against the elements and helps protect the leather surface by preventing water, salt and sweat stains.
3. Saphir Renovateur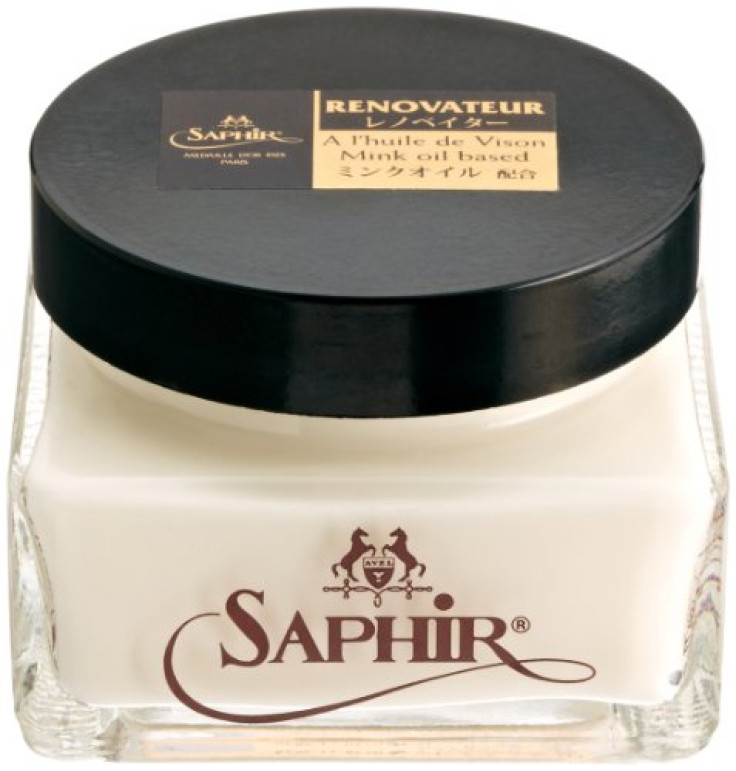 (photo from amazon.com)
A "must-have" in Saphir's leather care product collection, the Renovateur deep conditions and rejuvenates leather on shoes with essential nutrients needed to restore the original color and shine of your shoes. Thanks to a mink-oil-based formula mixed with waxes, it delivers "exceptional" cleaning, conditioning, smoothing and polishing. This leather cleaner-conditioner is safe to use on all skins and leathers, including exotic ones, when applied with a chamois cloth to provide gentle cleaning or conditioning between wears.
4. Chemical Guys Leather Cleaner And Conditioner Complete Leather Care Kit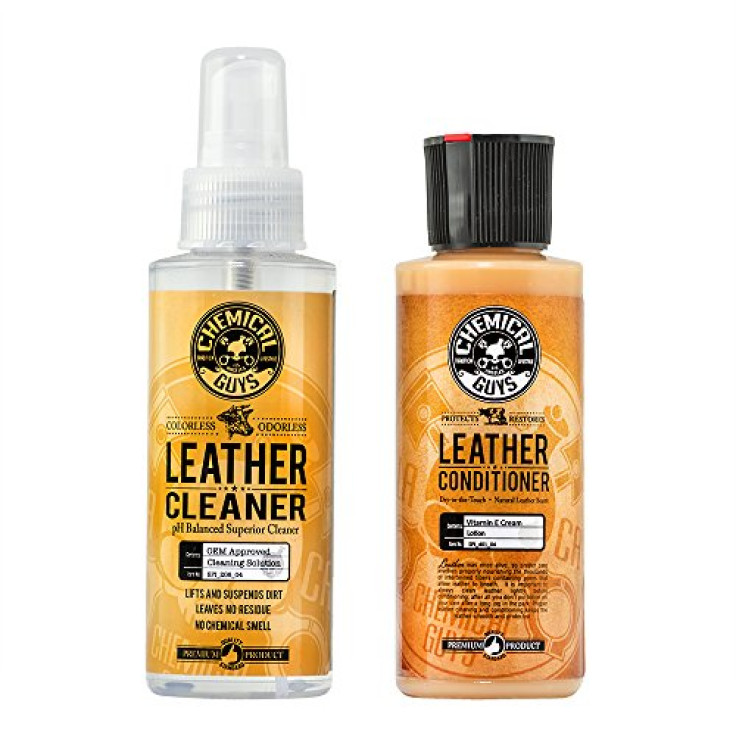 (photo from amazon.com)
Breathe new life into your shoes' upholstery with Chemical Guys' Leather Conditioner. It nourishes naturally tanned leather hides and synthetic materials so they do not dry out, crack and fade as a result of wear and tear, and can also protect from UV rays that deteriorate leather over time, all while replenishing vitamin E and other essential nutrients. This one comes bundled with the Chemical Guys Leather Cleaner.
5. Lexol Conditioner Cleaner Kit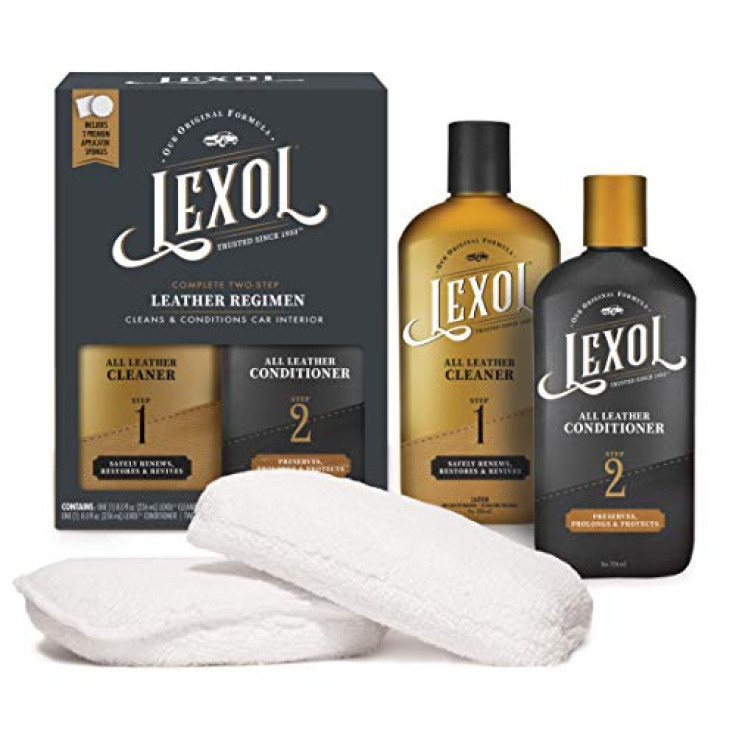 (photo from amazon.com)
With the Lexol All-Leather Conditioner, leather on your shoes (and in your car) will look and feel "like new" for years to come. This liquid-based leather conditioner penetrates the surface into leather pores to prevent cracking and premature aging, resulting in supple, strong and beautiful leather. This one comes bundled with the Lexol All-Leather Cleaner together with two applicator sponges.
6. Leather Rescue Conditioner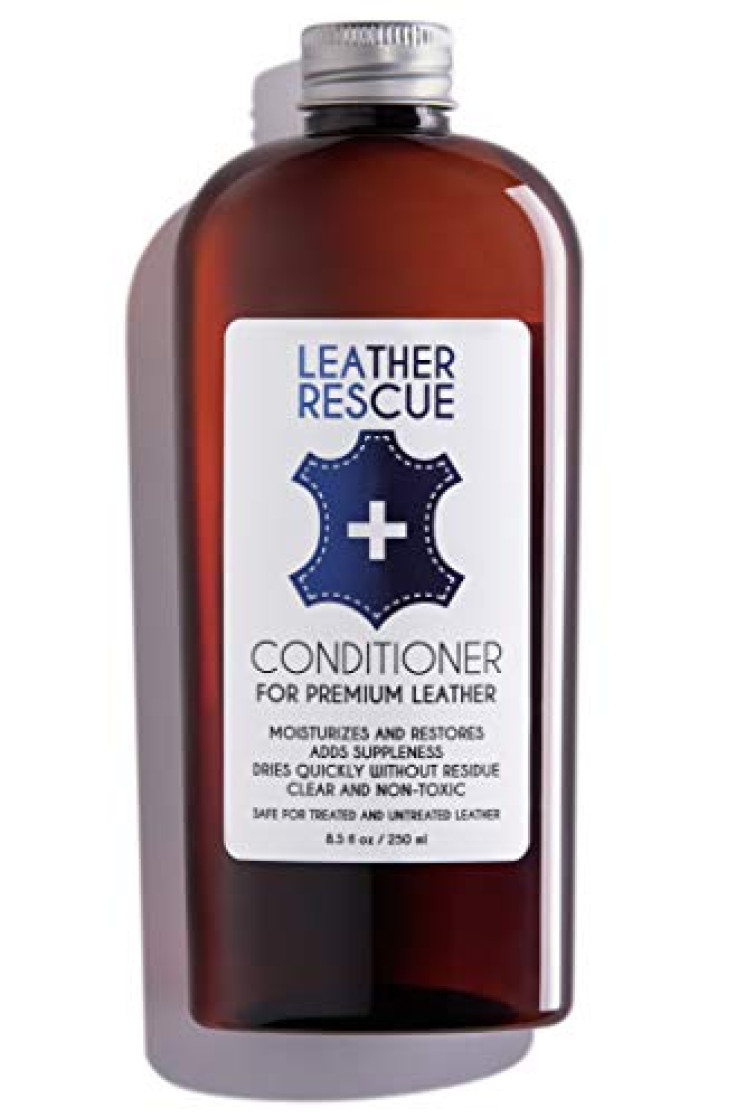 (photo from amazon.com)
The Leather Rescue Conditioner lets you enjoy supple, beautiful leather as it restores and protects it not only from wear, but also from weather and harmful UV rays. It is made from a mixture of powerful oils that work to improve the leather's look and feel. This gentle, pH-balanced and non-toxic conditioner conditions deeply, leaving a light shine and a natural residue-free leather scent.
7. Bickmore Bick 4 Leather Conditioner
(photo from amazon.com)
Unlike other leather conditioning brands, Bickmore's Bick 4 is completely wax-free, allowing the pores on the leather to stay open so it stays soft and able to breathe. It also will not darken the leather, making it perfect for restoring old and worn leather products to their original shine and keeping new ones in the same shade as when they were first bought.
FOLLOW MORE IBT NEWS ON THE BELOW CHANNELS