How COVID-19 Will Change The Future Of Work
This year, the world has suddenly had to get used to working from home as governments have imposed periodic lockdowns to stem the spread of COVID-19. This has created a new openness to spending less time at the office in an attitude shift that is likely to outlive the virus.
But the pandemic will also accelerate a more fundamental change in the workforce. Professionals are now increasingly entering the booming gig economy as companies seek greater flexibility in these uncertain times and workers are realizing they can build rewarding careers and healthy lifestyles as freelancers.
Gen Z, who has most recently started to enter the workforce, signal how the "future of work" will look. In the past year, half of the workers of this generation, born from 1997 onward, have freelanced and more than a third started since COVID-19, according to an annual report on the independent workforce by freelancing platform Upwork.
Gig is up for the economy
In the United States, there are now in total 59 million freelancers, making up more than a third of the total workforce and contributing $1.2 trillion to the economy. While the gig economy has been growing in recent years, COVID-19 has deepened the trend with one in eight workers in the United States freelancing for the first time due to the pandemic.
In the past, the gig economy may have conjured up images of insecurity and weak pay. But the good news is that freelancers are doing well, and often better in this new paradigm. Two-thirds who left an employer to go it alone say they make as much or more money now and freelancers generally report lower rates of negative impact from COVID-19 on their lifestyle and wellbeing.
Almost all of them say they are likely to freelance in the future, too. In fact, the proportion of freelancers who now choose this work life full-time has increased to 36% from 28% in 2019, according to the study. It is no wonder that more than half of non-freelancers who are new to working remotely are themselves considering freelancing.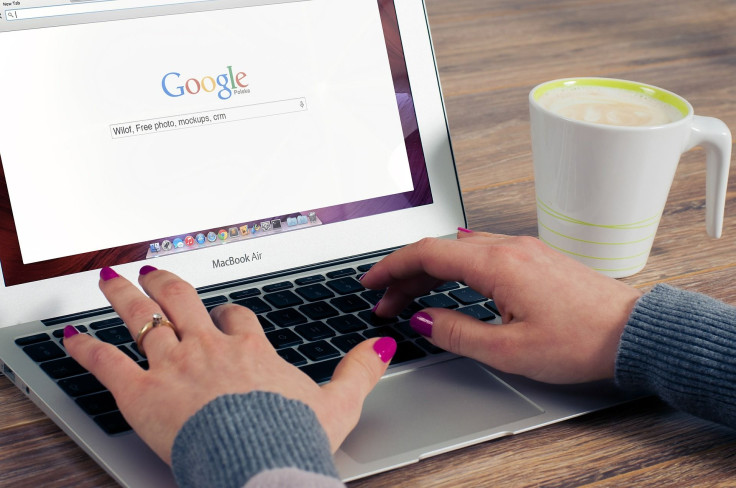 This evolution in the workforce is also great for companies. Challenged to forecast revenues against the uncertain backdrop of COVID-19, brands now benefit from the more flexible budgets that come from shorter-term, less rigid project engagements with freelancers. It is no surprise then that freelance opportunities have been soaring. Postings for freelance work in the United States rose 41% to 605,000 in the second quarter of 2020 compared to the same period in 2019, according to the report. White-collar professions, such as communications and marketing that operate efficiently in a digital world, are experiencing the fastest growth in freelancing.
Where and when?
But even when the economic uncertainty lifts and people are able to be in an office, the changes we have seen this year are likely to last. Companies have come to understand that productivity remains high as people work from home. Enhanced technology tools such as Zoom or Slack have empowered easy communication between teams and workers no longer battle through tiring and time-consuming commutes. Bosses have started to realize they have far less need to keep their teams physically around them.
Companies will continue to rely more on remote workers, which paves the way for a generally more flexible worker-employer relationship. Just as the "where" of work has changed, so will the "when." The physical barrier of where a worker performs their work has already been altered, now it is only logical to explore also how to adapt from permanent work to project-based engagements with specific time limits.
New marketplaces for the new workplace
The workplace is forever changed and the economic recovery demands rapid adaptation. If the nature of jobs has changed, the marketplace of work has to evolve too. It is no longer acceptable for a corporation to post a job and take weeks or months searching for candidates and making a hire. In the modern workplace in an increasingly gig economy, extended vacancies are a waste of time and money.
For economies to recover, we need the resources and resourcefulness to continue to adapt to these unprecedented times. Thankfully, technology can help us keep up with the times and emerge from this crisis stronger. Zoom served our work-from-home needs by gathering teams together. New platforms can also respond to the COVID-driven change and bring together employers and workers on modern freelancing marketplaces. With an openness to change, an embrace of technology and job flexibility, we can adapt, survive and, yes, thrive.
(Lara Vandenberg is the CEO and founder of Publicist, an online marketplace that connects premium freelance communications and marketing talent with brands, agencies and individuals.)
© Copyright IBTimes 2023. All rights reserved.