How To Develop An App: It's Harder Than You Think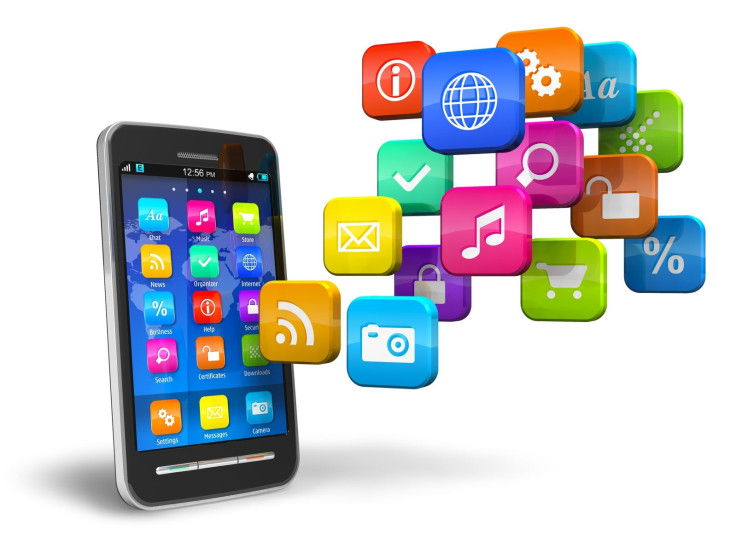 The app development business is a more complicated process than someone sitting at their computer, constantly coding and hoping one goes viral. In fact, most of the apps people enjoy took nearly a year to develop.
"Mobile applications require months of effort to develop. Each company wants something uniquely specific to them and we have to constantly work together to find what that is," Sergey Belov, CEO of the application development startup company bromin7, told International Business Times.
The process begins with mobile application companies marketing themselves and finding clients. With the vast array of developers available, it is a battle to land clients. Before app developers are willing to work with a company, the client must prove to have enough investors to sustain themselves. "An application can take anywhere from $25,000 to $1 million to develop," said Belov. "We need to know the people we are working with have the proper amount of investing to complete the app they want."
Once it is clear the funding is in place, the design process begins. In the world of mobile applications, almost every application possible has been developed. Most companies already have their own mobile application and the phrase, "there's probably an app for that" has never been more true. Belov, however, doesn't see this as a problem.
"Take Yelp for example, it clearly is a dominating force in the app industry," said Belov. "We don't shy away from developing a similar app, instead we look to see how we can make it better and even more helpful."
When the client and design team come to an agreement for the design, work begins. The team tries to quickly produce the "front end" of an application, the aesthetic side. Once the "front-end" foundation is built, architects begin working on the "back end," the more complicated side of development. Companies can release their application at this point if they choose to do so. The partially developed app will give users a great idea of what the purpose will be and "back end" developers can have more time to finish the minor details in their work. The average time it takes to develop and application is four to five months and some require more due to difficulty. In the midst of the development, the design team is constantly sending updates to the company informing them of their progress and displaying the design.
When the application is "finished," the partnership isn't over. Companies often come back to the development teams and request more variety or an entirely new aspect that they didn't know of before. "We try to not pull any surprises when we create an app for a company," said Belov. "Each application we make is brand new so we aren't always completely sure how it is going to go."
Application development companies are more efficient because the entire design team is in one place. However, they are likely more expensive than freelance developers. Companies can hire freelancers, but communication often becomes an issue, Belov said. Since the process of development is never a one-man job, it requires complete strangers to work together to complete it. In order to build an app there must be front-end designers, back-end designers and architects.
"In all honesty, the relationship between freelance developers and app development companies isn't the best," said Belov. "We see ourselves as a one stop shop for companies that want an app. We have an entire team in place to work together and finish the product in a timely manner. When companies choose to go the freelance route, they are often going to experience problems they wouldn't otherwise get with us."
Mobile apps have been in place since the late 20th century with calculators and calendars made available on cell phones. Belov entered the app development industry 10 years ago, just before it ballooned into the multi-billion dollar industry it is today. The first iPhone had just come out and Apple was working to release a massive project that would change the smartphone industry forever. The mobile app world took off in July of 2008, when Apple released the App Store. More than10 million apps were downloaded in the first weekend. Fast forward to 2020 and market researcher App Annie is predicting the app economy to reach $101 billion. In 2015, however, it was only $41 billion according to App Annie.
Belov guesses this growth will come from the advancement of artificial intelligence. People want their technological experience to be as personal and simple as possible. Amazon has developed the Echo, a hands free computer. Google has developed Google Home, a similar voice controlled product.
"We want to develop apps that get to know their user," said Belov. "If the app has a search engine we want people to be able to narrow down their search to exactly what they want and for the app to remember that for next time."
The internet is transitioning to this type of industry. Everything is becoming all about a specific user. Companies want to know exactly what you want and create an entirely unique experience around you. The app industry is no different. So, be ready. The specific world you want will soon be at your fingertips.
© Copyright IBTimes 2022. All rights reserved.
FOLLOW MORE IBT NEWS ON THE BELOW CHANNELS