How To Disable Comments On Instagram, Remove Followers In Latest Update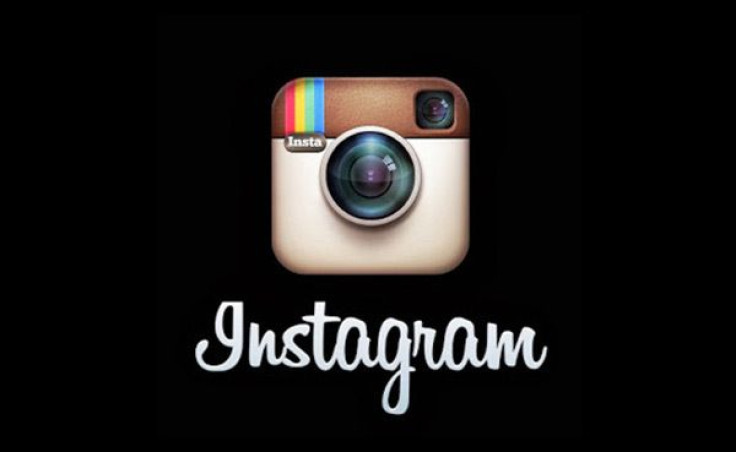 Instagram announced three new features on Tuesday giving Instagram users more control over their accounts and how they interact with others on the service. Instagram users now have the ability to turn off comments on individual posts, remove followers with private accounts and support for comment liking.
Being able to disable comments on Instagram is the biggest change.
How To Disable Comments On Instagram Posts
To access, you'll need to tap "Advanced Settings" before you post and then select "Turn Off Comment." You can also tap the "…" menu after posting to turn comment back on, that is if you want to. Instagram previously had a version of this tool available but it was only available to verified accounts.
How To Remove An Instagram Follower Without Blocking Them

Instagram is finally adding the ability to remove a follower without blocking them - if you have a private account. Before, the only way to prevent someone who followed you from viewing your posts was to block them.
If you remove someone, they won't get a notification.
How To "Like" Comments On Instagram
In addition, Instagram will also add the ability to like comments by simply tapping a heart icon next to any comment. Liking comments on Instagram works on both verified and non-verified Instagram accounts.
Connect With Resources That Can Provide Help 24/7
Instagram also wrote that you can report signs of self-harm anonymously, so people will speak up if they think someone is at risk for hurting themselves. Though this feature was announced this Fall, it's a feature that will make Instagram safer. Instagram says it has a team working 24/7 that will reach out to the user and connect them with resources that can provide help.
Instagram CEO Kevin Systrom said the updates are part of the company's ongoing effort to make Instagram a "welcoming and safe place for everyone." All of the changes are starting to roll out starting Tuesday, but Instagram says it should take a couple of weeks to be available to everyone.
© Copyright IBTimes 2022. All rights reserved.
FOLLOW MORE IBT NEWS ON THE BELOW CHANNELS