Snapchat Planning To Add Original Shows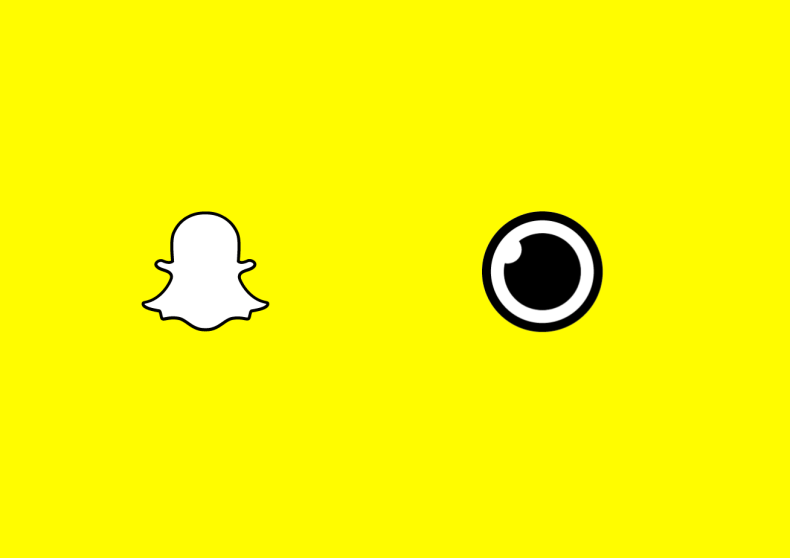 Snapchat is planning to add original programming to its popular social networking app that ranges from breaking news to entertainment to reality shows.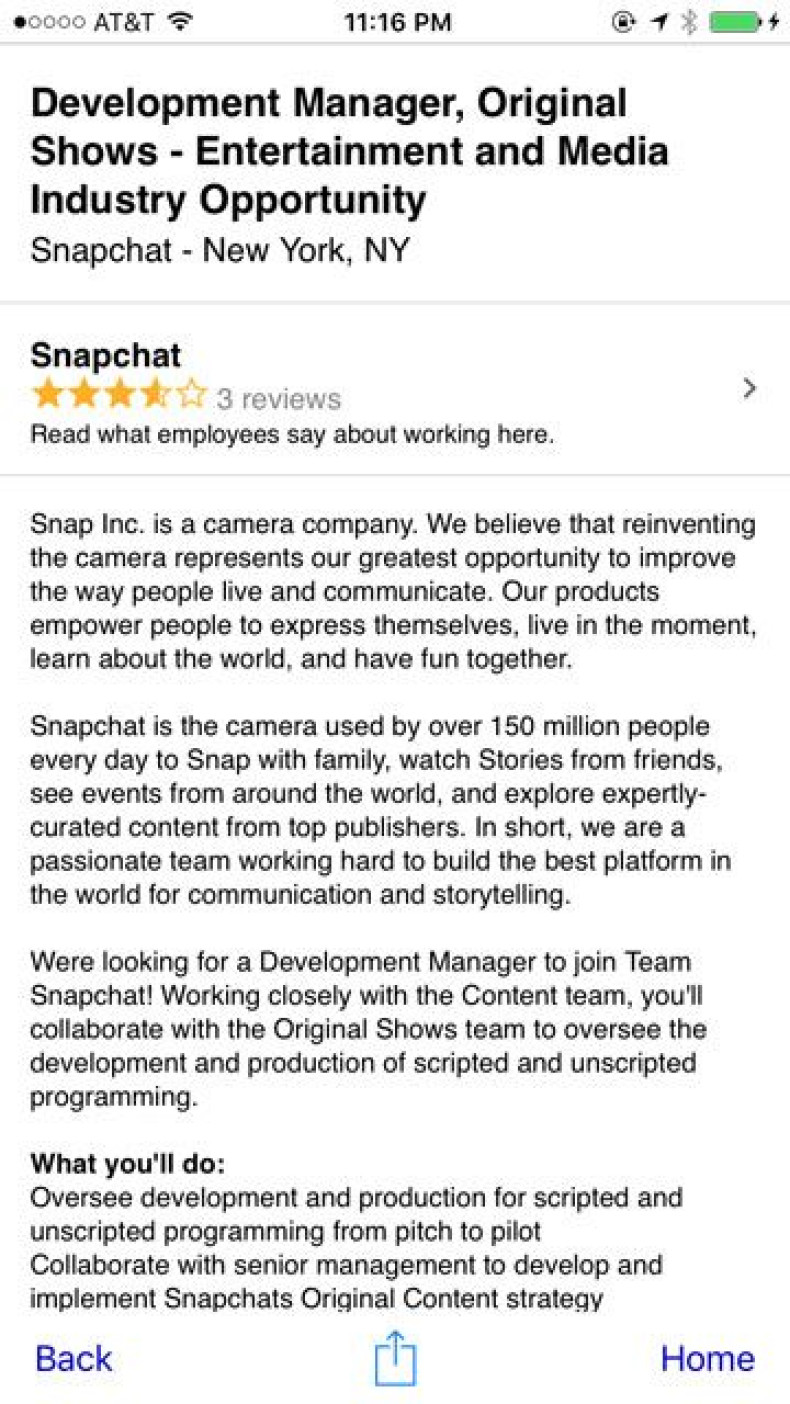 Job listings posted on Indeed.com indicate the company is looking to hire development managers for its "original shows," a new role that entails pitching show ideas, working with producers and reviewing pilots. Snapchat is looking to hire development managers both in Los Angeles and New York to "oversee the development and production of scripted and unscripted programming — from pitch to pilot. The development managers are also responsible for representing Snapchat when working with producers and media partners, but must also generate their own ideas for new shows."
Snapchat has been looking to add TV-like content to its app for quite awhile.
In 2015, Snapchat created its own in-house content team which was run by a former Fox exec and launched a music channel, called Under the Ghost. The company ended up laying off its content team and shutting down its music channel.
Snapchat also announced back in August it had partnered with NBC to develop Snapchat episodes of its hit shows, including The Voice, Saturday Night Live and The Tonight Show With Jimmy Fallon.
While Snapchat has plenty of news partners in its Discover platform, it's finding new ways to cover breaking news and entertainment stories on its own platform.
In October, Snapchat broadcasted a news story from the front of the lines of the attack on ISIS in Mosual, piecing different viewpoints from an ABC news correspondent to Iraqi citizens to the humanitarian camps in its partnership with the United Nations.
To attract producers and artists to its app, Snapchat is being included in coverage updates from talent agencies like CAA and WME, according to DigiDay, which first reported Snapchat's plans to add TV programming in October. The coverage updates from talent agencies lists who is looking to buy content, especially from TV networks to companies like Netflix and YouTube.
According to DigiDay's Sahil Patel, who viewed the WME's coverage update, Snapchat is looking for shows from six to eight minute range, including everything from reality shows like Surviror to Punk'd.
From new shows by its Discover partners, to adding original programming, Snapchat is clearly taking steps to focus on growing into a top destination for breaking news and entertainment.
© Copyright IBTimes 2022. All rights reserved.