How Having More Women Pays Off: Gender Diversity Correlated With Higher Returns, New Report By Morgan Stanley Finds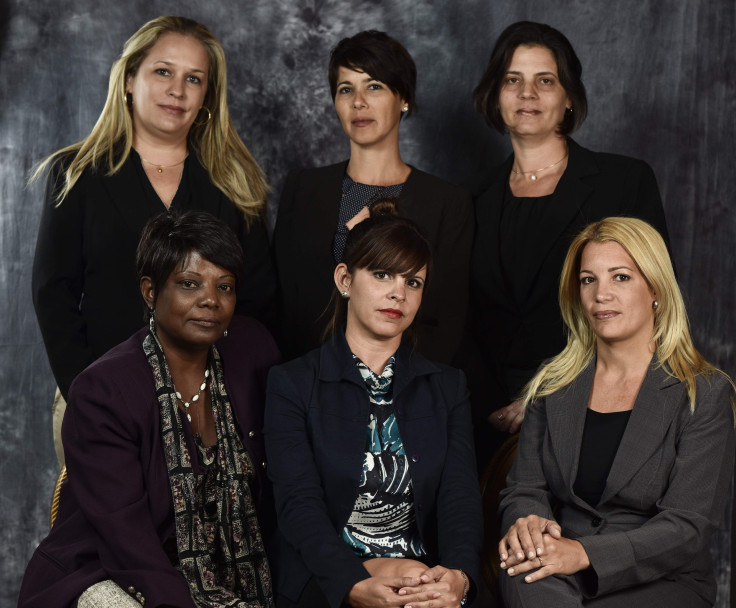 Having more women at a company and treating them equitably will pay off — literally — in multiple ways, a new report suggests.
Companies with higher gender diversity metrics not only delivered slightly higher returns on equity — about 1 percent over a three-year horizon compared to their less gender-diverse counterparts — but had less volatility in those returns. Their stocks over time also outperformed companies with lower gender diversity scores, the research arm of financial services firm Morgan Stanley found in a major report released Monday.
In addition to presenting its findings, the report also introduced a framework to assess gender diversity at roughly 1,600 developed market companies. Measuring gender diversity in a nuanced way, going beyond pure numerical comparisons of women and men at a company, has been one of the problems that has helped keep gender diversity in the abstract and stymied quantitative research into its effects.
How Morgan Stanley did it — and this was a deliberate attempt to "make material contributions" to "quantify the concept of gender diversity" — was to examine five factors: representation of women at various levels; the amount of sway those women actually held within the company; pay equality; the company's diversity policies; and programs to promote work-life balance. Using these five elements, Morgan Stanley came up with a system to rank companies in its database and conduct the analysis leading to its conclusions.
The report was a second in a series published by Morgan Stanley. The first, "Sustainable and Responsible: A Framework for Gender Diversity in the Workplace," was published at the end of March. It argued, "Gender diversity has not only social benefits, but also commercial, macroeconomic and regulatory relevance for companies," and laid out a loose framework to score companies' gender diversity.
Monday's report also found that even in top-performing stocks that delivered equal returns, those of companies with higher levels of gender diversity were less volatile and had a "lower probability of experiencing a major drawdown." It noted as well that gender pay gaps among directors and executives over the past decade were smaller in North America than in Europe or the Asia-Pacific.
"More diverse corporate environments result in superior decision making," the report stated, pointing to "lower volatility, higher profitability and lower accruals."
Measuring gender diversity is a challenging task. For example, a typical metric is to look at the percentage of women on a company's board of directors. But that can mask whether those women are internal or external board members. And when assessing how well-represented women are at a company, it matter whether they are employees or managers. Morgan Stanley touted its model as accounting for those nuances by looking at how women were represented throughout the ranks of a company, from employees and managers to executives and board members.
Some of the companies that scored lowest in gender diversity in North America were Chipotle Mexican Grill and Constellation Brands, a drinks company. Those who scored highest in Morgan Stanley's rankings included Microsoft, Johnson & Johnson and Amazon.com.
"Ultimately, it is our hope that we can more overtly incorporate diversity and other social and responsible behaviors into our investment discipline," noted the report, adding that its "work on gender diversity substantially advances the debate."
© Copyright IBTimes 2023. All rights reserved.