How Meghan Markle Offends Her Staff Daily: Duchess Shocked By Their Reaction
Meghan Markle's work ethics offend her staff.
There have been rumors that the Duchess of Sussex is difficult to work with due to the high staff turnover. In less than a year since she officially joined the royal family, a number of her personal aides have left their jobs.
According to royal expert Ashley Pearson, Prince Harry's wife gets up 5 o'clock in the morning and starts texting her team members about things for that day. Pearson believed that in the duchess' mind she's just "getting her day set up" because celebrities do that, but the royal household has a different protocol.
"Royal staff members were certainly not expecting or happy to start getting a barrage of text message instructions at 5:30 every morning — and took great umbrage and offence at that," Pearson explained.
"So for her, I think she was a bit shocked, certainly, that within the royal family there's a whole different protocol when it comes to speaking to staff," she added.
Although Markle has "ruffled some feathers" and has been called names like "difficult duchess" for her proactive behavior, Sarah-Jane Crawford has defended her. According to the broadcaster, she doesn't think it's fair to tag Markle in such a way.
According to her, there's nothing wrong with Markle being a woman who knows what she wants. Also, Markle is a feminist and she's known for being able to speak up on what she believes in.
Back in November, it was reported that the Duke and Duchess of Sussex lost three aides. The staff who left their post included Edward Lane Fox, Samantha Cohen and Melissa Touabti.
Many were shocked when Melissa resigned because she was a "hugely talented person." She even played a crucial role at Prince Harry and Markle's royal wedding, so they couldn't believe why she would leave such a prestigious job so soon.
Markle's private secretary Amy Pickerill and deputy communication officer Katrina McKeever also resigned from their royal jobs. Early this year, Prince Harry and Markle lost another aide after splitting their household from Prince William and Kate Middleton.
According to Emily Andrews, Jason Knauf, the fab four's spin doctor opted to abandon the Duke and Duchess of Sussex to work for the Duke and Duchess of Cambridge. Knauf who also played a big role at Prince Harry and Markle's royal wedding was appointed as Prince William and Middleton's "senior adviser" for their charities.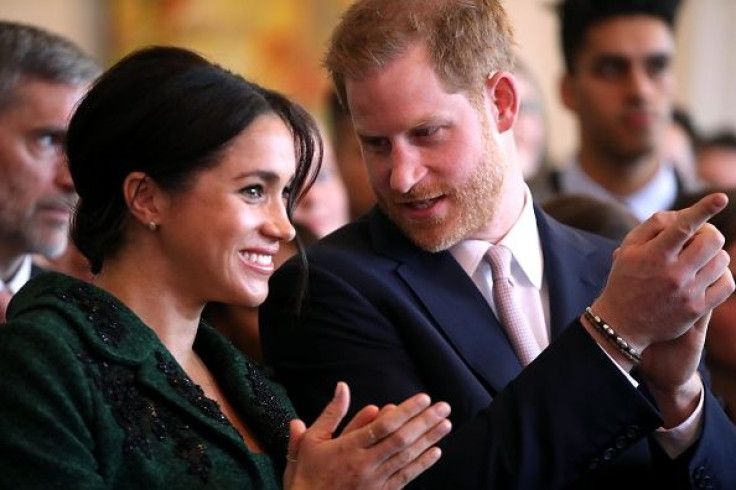 © Copyright IBTimes 2023. All rights reserved.