How Motorola Patents Gain Prominence Amid Job Cuts; Google Accused Of Valuing Patents More Than People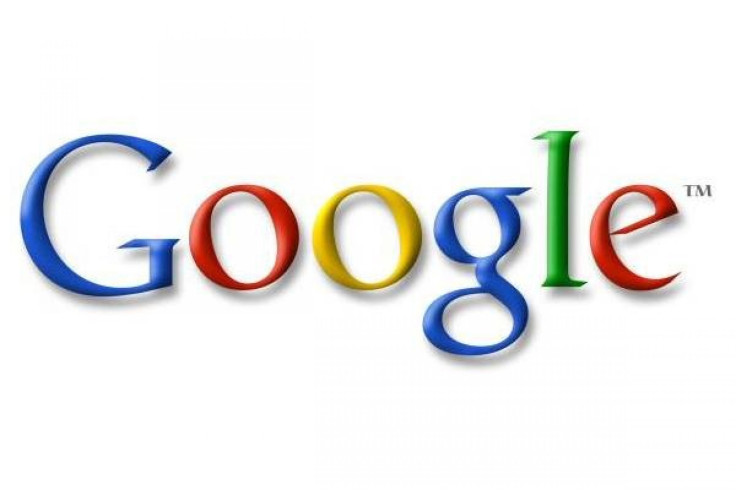 Google's decision to cut 20 percent of Motorola's workforce, totaling 4,000, reignited fears that Google valued Motorola's patents dearly when it acquired the mobile manufacturer in May.
Jeff Kagan, an independent analyst, told Computerworld: "Everyone at Motorola is asking [if Google just wants its patents] and fearing the answer."
Dubbing the job cuts as "an earthquake up and down the hallways of Motorola Mobility," Kagan added: "Google has never laid off workers like this before so this is also an unsettling feeling in the hallways of Google."
Apple's patent win against Motorola through fair, reasonable and nondiscriminatory (FRAND) licensing terms seem to have put Google at a disadvantage, dealing a major blow to Google's plans to monetize Motorola Mobility's "standards essential," patent portfolio, they have called into question the patent strategy behind the $12.5 billion Motorola buy.
Florian Mueller of FOSS Patents notes that in the Apple vs. Motorola Mobility trial, Apple "is in pretty good shape with a view to the Wisconsin Frand Trial."
In a SEC filing August 13, Motorola announced its intention to cut back on the number phone models to achieve greater efficiencies in a crowded smartphone market. Besides, Motorola stated that the job cuts and other moves were "designed to return Motorola's mobile devices to profitability after it lost money in 14 of the last 16 quarters."
"If Google just wants the patents, which is of course possible, then it's just a matter of time before they let more workers go," Kagan told Computerworld, adding that Motorola workers understood their product and if Google wanted to continue such products, "it would make little sense to let the workers go."
"Either way, this is not the end. I see Google cutting more [Motorola jobs] as time goes by," Kagan noted.
Commenting on the job cuts, Jack Gold, an analyst at J.Gold Associates, told Computerworld: "I don't think this is the end of Motorola, but I do expect a scaled-back presence with fewer phone models and a heavy concentration on the higher end of the market. Just like Nokia and RIM, Motorola is being forced to concentrate on its core growth areas and not compete at the low end where it can't win."
On the patent issue, Google chief executive Larry Page has a different take, states ZDNet editor-in-chief Larry Dignan in an article: "If you consider that Google was going to pay nearly $4 billion for Nortel's 6,000 wireless patents, $12.5 billion for Motorola Mobility doesn't look like a big chunk of change. With Motorola Mobility's patents, Google can fend off lawsuits. In other words, Google builds out its patent portfolio."
© Copyright IBTimes 2022. All rights reserved.
FOLLOW MORE IBT NEWS ON THE BELOW CHANNELS