This Is How Much The 'Dancing With The Stars' Winners And Pros Are Getting Paid In Season 30
The Season 30 cast of "Dancing With the Stars" will soon be dancing through several weeks of competition, and for some, they will also be enjoying a potentially decent paycheck at the end of the season.
While it's unknown if the salaries have changed again since Season 28, the ABC reality competition series did cut the money it was giving celebrities down from original amounts, cutting the signing bonus to $125,000. That money covers the rehearsals leading up to the premiere night, as well as the first two weeks of competition.
In addition, all finalists would earn the same amount at the end of the show of $295,000. The exact amounts per celebrity are paid on a sliding scale depending on how far they make it in the competition.
Back in 2010, Gawker revealed the sliding scale at the time consisted of a $10,000 payday for each celeb in the first two episodes, increasing to $20,000 after week three. The amount then increased to $30,000 until the final two episodes, where celebs competing would earn $50,000. That led to the finalists making an estimated $345K total at the end of the season. It's unclear, with pay now down to a grand total of $295,000, how much each celeb earns for each week they remain in the competition.
As for the show's pros, their exact paychecks are unknown, and their contracts are renegotiated each season. The Reel Rundown previously reported that the salaries for the pros range widely, with more popular veteran pros earning as much as $5,200 a week, while newer ones earn a lower amount.
Of the 15 pros participating in Season 29, the ones likely to be walking away with the biggest paychecks could be Cheryl Burke (participating in her 24th Season), Val Chmerkovskiy (participating in her 17th Season) and Sharna Burgess (participating in her 14th Season). Sharna previously was the highest-paid pro before she wasn't asked back for Season 28, though it is unclear if she was brought back with the same salary in Season 29.
"Dancing With the Stars" Season 30 airs beginning Monday, Sept. 20 at 8 p.m. EDT on ABC.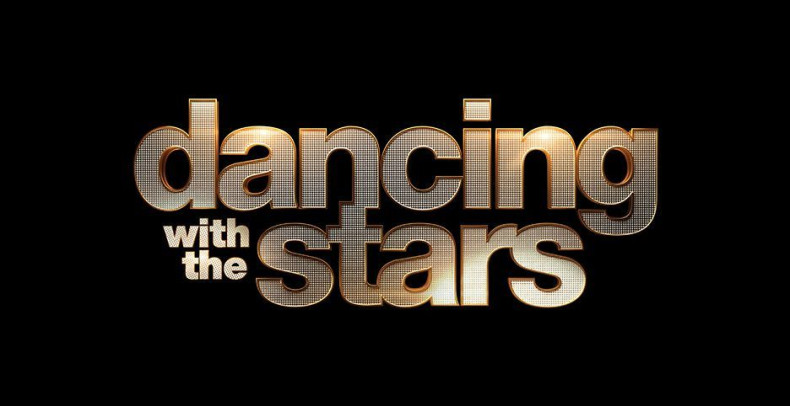 © Copyright IBTimes 2022. All rights reserved.