How To Pay For Parking On Google Maps
Google Maps now allows users to pay for parking and transit fares from within the app. While the option is only available on Android phones right now, Google said in a Wednesday post that it would be coming to iPhone soon.
The app will prompt users arriving at destinations within participating cities to pay for parking, at which point they can enter their spot number and car color to initiate payment. Travelers will also be able to extend their parking remotely if their errand takes longer than expected.
The service is available in over 400 cities, including Boston, Cincinnati, Houston, Los Angeles, New York and Washington D.C. This integration is possible through a partnership with the companies Passport and ParkMobile.
"These days, people are upping their hand-sanitizing game and avoiding touching public surfaces as much as possible," Vishal Dutta, product manager for Google Maps, said. "You can now easily pay your meter right from driving navigation in Maps, and avoid touching the meter altogether."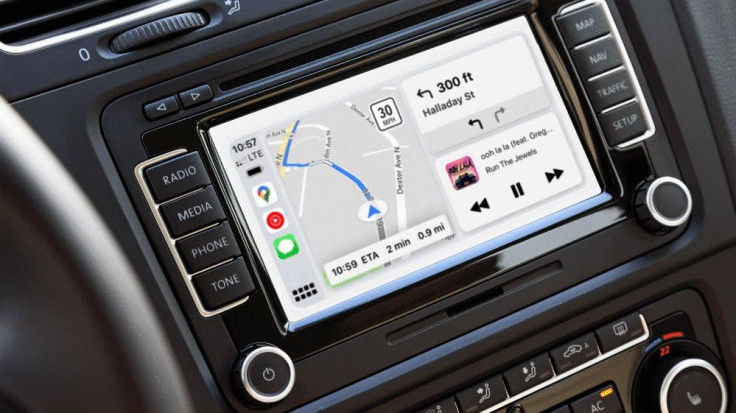 The update will also make using public transport easier, allowing passengers to purchase transit fares and even entire digital transit cards from over 80 agencies, without delays or contact. The customer can tap their phone at the turnstile to pass through, bringing to Android a feature already present in iPhones, CNBC notes.
While parking payment is available now, transit-fare purchasing will be rolled out in the coming weeks. The timeline for iOS is less specific, with functionality coming "soon."
© Copyright IBTimes 2023. All rights reserved.