How SunyTheJeweler Is Changing the Jewelry Game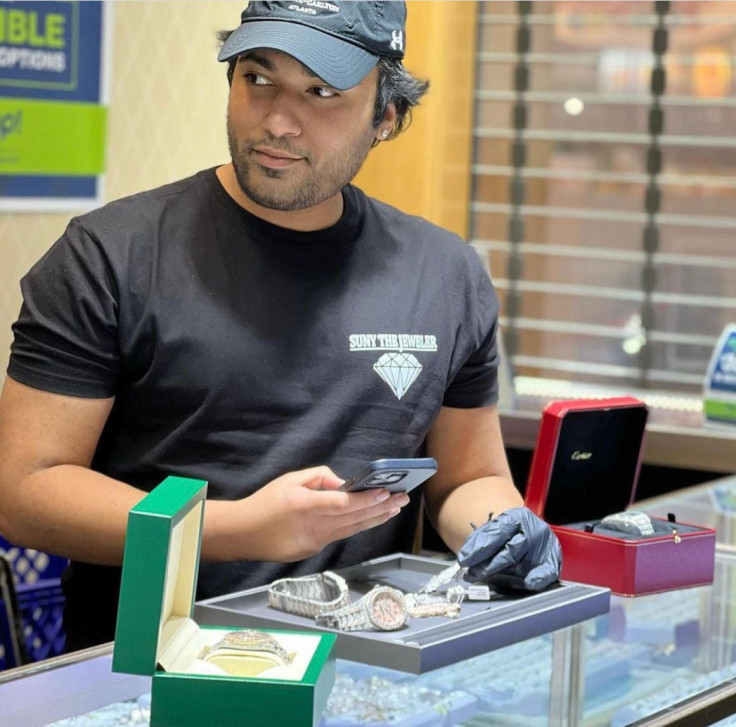 The jewelery industry is among some of the oldest industries in the world. However, even though it has been around for centuries, the amount of innovation and change this industry has seen pales in cocomparison to some others. For years and decades, gold, diamonds, and jewelry have followed a similar pattern—until now. Every once in a while, someone comes enters the arena to change the rules, and for this industry, it's safe to say that SunyTheJeweler is going to do it.
From being associated with some of the biggest celebrities in the world to making rare Pokemon diamond cases, SunyTheJeweler has set himself apart from the competition and what everyone else is offering.
SunyTheJeweler deals with diamond suppliers from India and Dubai, getting loose diamonds for the best prices possible. This means they can provide better prices for their clients that are reasonable. However, while many may think that having direct contact and a link to these countries for diamonds is enough, for SunyTheJeweler, that is not the case.
As a matter of fact, they have their very own factory in Surat, India, that has more than 120 fully trained professional diamond setters specializing in craftsmanship and rendering. This goes to show how serious and passionate SunyTheJeweler is when it comes to the jewelery industry.
As mentioned before, SunyTheJeweler has changed the game for this industry, and one of the reasons is his affiliation with major celebrities and sports stars. They have worked on some incredible and iconic projects, such as the Pokemon diamond case for Logan Paul. This was to debut Paul's boxing career against Floyd Mayweather.
However, even that wasn't enough for Paul and SunyTheJeweler. They ended up creating a Pokemon diamond pendant that has more than 50 carats of diamonds. This was valued at a jaw-dropping $5.2 million.
While these over-the-top projects and the glamorous jewels might make it seem as if the journey here was easy, this couldn't be further from the truth when it comes to SunyTheJeweler. They have fought against fake materials such as CVD stones and lab-grown diamonds. These battles are often not seen by many but can make a significant difference when it comes to the prices and the market.
The team over at SunyTheJeweler is proud that they have never taken an interest in CVDs and will not be taking to it anytime soon either. Due to this commitment and standard of pristine quality, SunyTheJeweler manages more than 140,000 clients, which is indeed a number that not many others can boast. The trust and loyalty these clients put in SunyTheJeweler is yet another reflection of their hard work.
When it comes to advice and wisdom, the team over at SunyTheJeweler mentions that you should not be greedy. Putting food on the table and seeing people's smiles can be enough to make you feel happy.
Looking at the future, SunyTheJeweler wants to expand into lesser developed areas of the world. They would like the opportunity to build a school and teach them jewelry design.