How To Travel With Technology: Solutions For The Modern-Day Digital Nomad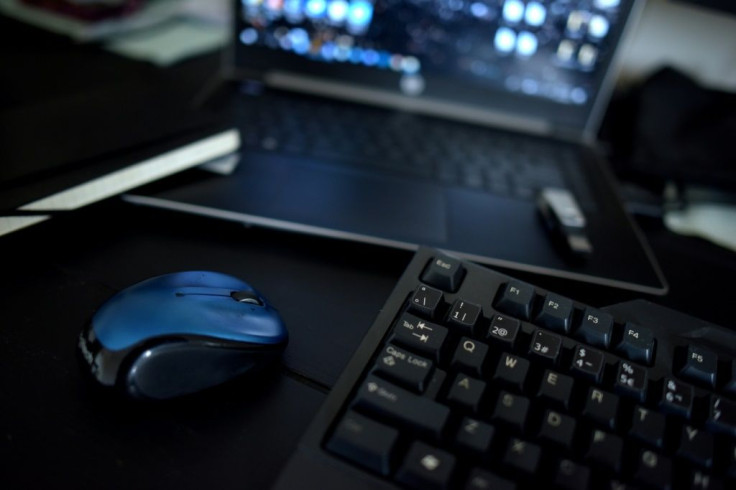 Planning a vacation used to be a hassle - there weren't any translation apps or ride-sharing apps, in fact, we didn't have smartphones and travel used to be arranged by tour groups or friends that live overseas who would act as tour guides.
Today, you can pretty much throw together a trip in less than an hour if you know where to find the best deals, utilize travel tech, and make use of all the free itineraries you can access via social media or travel blogs.
Staying Productive: Hold yourself accountable with productivity apps
One trait that most digital nomads share is an insatiable need for something new. That means they aren't great at sticking to schedules because they hate mundane and boring routines. However, that doesn't mean that they are slackers - digital nomads have to be strongly disciplined in order to keep raking in that moolah, especially if they are freelancers that rely on the bulk of their contracted projects. Thankfully, there are so many apps nowadays that can help digital nomads organize and manage their schedules, which makes it much easier to stay on top of things. Evernote, Wunderlist, Trello, are just some of the most popular apps that digital nomads use.
Find Work: Numerous platforms have cropped up to facilitate work to digital nomads
Before the rise of Fiverr and Upwork, most digital nomads had to cut a deal for themselves with their companies. Some negotiate to be able to work remotely, while others may run their own social media-based businesses and create their own market by selling their content. However, today, there are more than just those two job-seeking platforms. Even social media can be leveraged to get a job nowadays.
Flying Freely: Countries are becoming increasingly receptive to the idea of digital nomads
Finding remote work is not as difficult as it used to be, largely due to the global pandemic of 2019. However, the increasing number of remote workforce has also given countries a different take on granting temporary visas. In the past, it can be hard to apply for a visa, especially when traveling from a developing country to a developed nation, particularly in the west. Today, borders are much laxer, which could also be a direct consequence of the pandemic as travel industries came to a halt for the first time during the pandemic.
As of June 2022, Indonesia has opened its borders to digital nomads hailing from all over the world to live in their country tax-free for five years. This is good news, especially since Indonesia is home to gorgeous Instagram-worthy destinations such as Bali. Other countries with digital nomad visas include Brazil, Thailand, Mexico, and The Bahamas, out of 49 countries worldwide.
The loosening regulations surrounding visas will make hunting for December travel deals much more flexible and fun because the world is becoming more accessible to all. Of course, there are some requirements that digital nomads will have to meet in order to qualify for digital nomad visas such as a minimum monthly income, or in the case of The Bahamas, you'll need a letter from your employer. But countries worldwide are taking a step in the right direction and digital nomads will be able to break free from the traditional restrictions of having to apply for a travel visa.
© Copyright IBTimes 2022. All rights reserved.
FOLLOW MORE IBT NEWS ON THE BELOW CHANNELS