How To Unlock iPhone While Wearing A Face Mask
KEY POINTS
Apple's Face ID unlocking feature doesn't work when users have masks
The company is working on a new way to unlock iPhones while wearing masks
It's quite expensive for those who aren't immersed in Apple's ecosystem
With masks being a requirement nowadays to stem the spread of COVID-19, face-unlock technologies in smartphones, such as Apple's Face ID for the iPhone, aren't really going to work all the time. Thankfully, the Cupertino tech giant has an answer for that – a new unlocking feature.
Apple is working on an iPhone auto-unlock feature that will be included in the upcoming iOS 14.5. This feature will let mask-wearing iPhone users unlock their devices without having to remove their masks and without having to tap on the screen to input a certain passcode. This feature will work if users have an Apple Watch.
LifeHacker noted that those interested in the feature will not be able to use it yet unless they sign up for the iOS 14.5 developer beta. This feature is currently in testing.
And since it comes by way of an unreleased version of the iPhone operating system, those who will want to try it should expect to encounter potential bugs – if not from the auto-unlock feature, then from something else.
That said, for those who would want to take the risk and see if the new feature will actually work for them, here's what should be done:
1. Make sure to back up that iPhone
Users would have to back up their iPhones, particularly if the iPhone to be used is a primary device. Users should back up their device automatically using iCloud or manually by connecting their iPhones to a computer.
2. Get the Beta Profile
After preparing the backup, users will need to get the Beta Profile needed for this to work. Users will need to open Safari on their iPhones and navigate to Beta Profiles. This will only work using Safari. Once there, users should tap on the "Download" box for the iOS 14.5 beta.
Users who get prompted about downloading configuration profiles should tap on Allow, close Safari, then open the Settings app. Once there, users should tap on General, then Profile. The iOS 14.5 beta profile should be seen there once downloaded. Users should tap on it, then tap on Install.
3. Get the iOS 14.5 Beta
Users will need to restart the device when prompted. After restarting, users should head to Settings > General > Software Update. The iOS 14.5 Developer Beta should be available and downloading by now.
4. Activate the new feature on the iPhone
After the device updates to the iOS 14.5 Developer Beta, users will find the new Apple Watch-unlock feature in Settings > Face ID & Passcode.
Once done with that, users should also duplicate the same steps on their Apple Watch to install watchOS 7.4, which contains the said feature.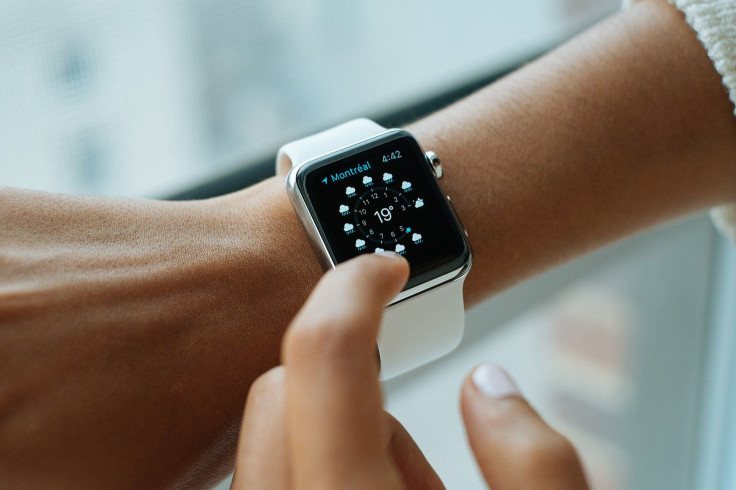 © Copyright IBTimes 2023. All rights reserved.