How To Use 'Find My iPhone' App To Locate Your Lost Device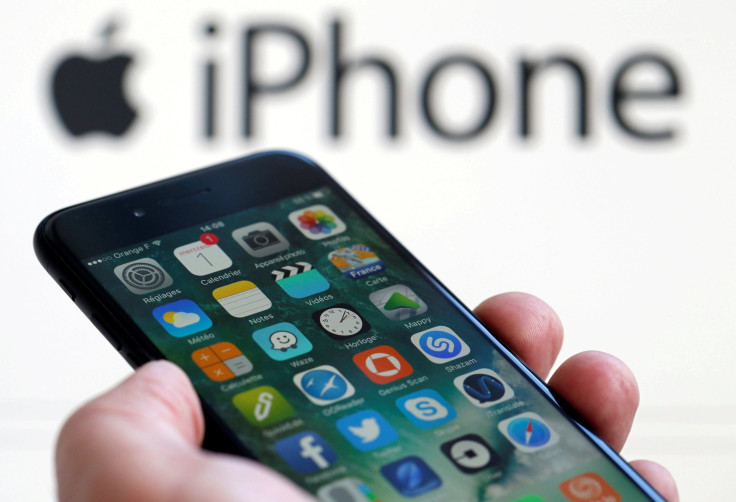 The iPhone, despite its popularity is an expensive investment. Once you start using the device, you tend to store important data on it such as private photos and important contact information and even financial details.
So, losing one could be quite a loss, not only in terms of data, but also in term of money. But rather than stressing the device once it is lost, it is better to take prior precautions and in case you lose, use the proprietary Apple app called Find My iPhone.
Read: Apple Ditches Google Maps For Find My iPhone
Find My iPhone is Apple's anti-theft software, which is pre-installed on all iPhones. It works for all Apple devices including iPad, iPod and Mac. It allows users to track a lost or stolen device by showing its location and even lets them lock and wipe a device remotely. In addition to this, the app requires the iPhone owner's registered Apple ID and password before it can be disabled.
Therefore, it is important to enable the app on your iPhone.
In case your iPhone is lost or stolen, here's what you need to do:
Log into iCloud from a computer (It doesn't matter whether it is a Mac or a Windows PC). Just go to www.icloud.com and punch in your Apple ID and password, which would be the same one you used to log in to the app on your device.
Once you have logged in, click on the Find My iPhone button
Now, click on "All Devices"
Select your stolen iPhone in the drop down menu
An 'iPhone Info' Window will pop up and show you exactly when your iPhone was last checked in. It will have three buttons: 'Play Sound,' 'Lost Mode,' and 'Erase iPhone'.
The 'Play Sound' option will make the iPhone play a sound and could be useful in case your iPhone is nearby.
In case, you think that your iPhone is at a location where you can go and fetch it, then you can simply lock the phone remotely using the 'Lost Mode' option.
If you think that your iPhone is stolen and you wouldn't like the data on it ending up in the hands of a stranger, you can click on the 'Erase iPhone' option to wipe out all the data on the device.
Read: Apple Might Start Using Self-Healing Displays on iPhones Soon
You can also track your iPhone in the map, which would be there in the background of the Find My iPhone web app on iCloud.com and show the last location of your iPhone.
© Copyright IBTimes 2023. All rights reserved.