Apple Find My iPhone Ditches Google Maps In Latest iCloud Update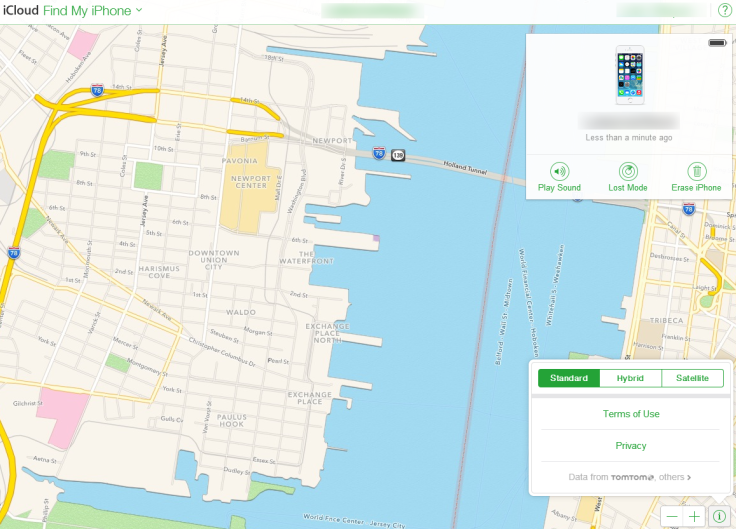 Two years after Apple Inc. (NASDAQ:AAPL) transitioned its iOS devices away from Google Inc.'s (NASDAQ:GOOG) Maps, the Cupertino, California, tech titan is now bringing the Apple Maps experience to its Find My iPhone app.
Apple iCloud users noticed on Tuesday that Apple had begun transitioning the Find My iPhone Web app to a redesigned interface that eschews the use of Google Maps in favor of Apple's own mapping solution.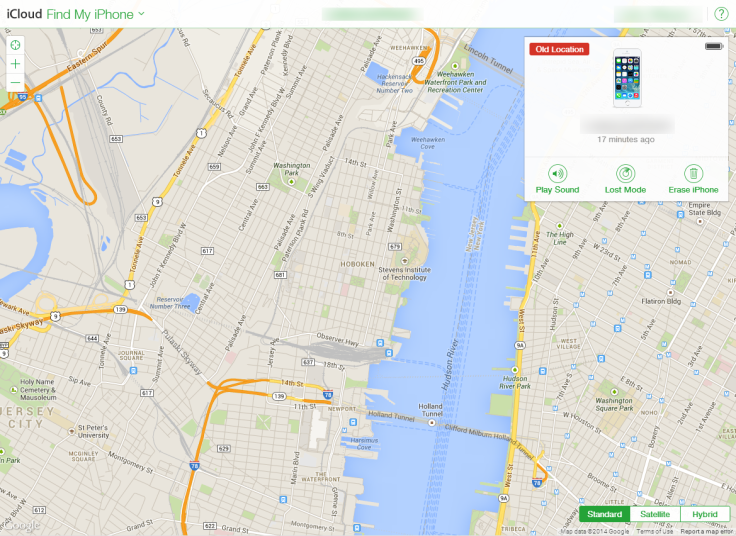 Prior to the recent Web app change, Apple had transitioned its mobile devices to Apple Maps when it released iOS 6 in 2012. Apple's iMacs and Macbooks received a similar treatment with the 2013 release of OS X Mavericks, which also included a standalone app featuring Apple's mapping solution.
In place of the mapping data provided by Google, Find My iPhone's Web app now uses Apple Maps, which utilizes data from several sources, including GPS device manufacturer TomTom NV (AMS:TOM2).
In addition to Find My iPhone's switch to Apple Maps, the Web app also received a few user interface changes, including a relocated zoom button and the removal of the center map button.
Last year, the Apple Maps team was reportedly hiring a Web user interface designer to develop "front-end code for a new secret project," according to MacRumors. It's unknown if this Find My iPhone mapping switch is the result of the project, or the first part of a Web-based mapping solution developed by Apple.
Some users logging into iCloud can see the new Apple Maps interface of Find My iPhone through the standard iCloud Web app. Apple iCloud users who haven't received the update can view the changes through the iCloud beta website.
© Copyright IBTimes 2023. All rights reserved.