How To Watch The Netflix New Year's Eve Countdown Specials And Get The Kids To Bed Early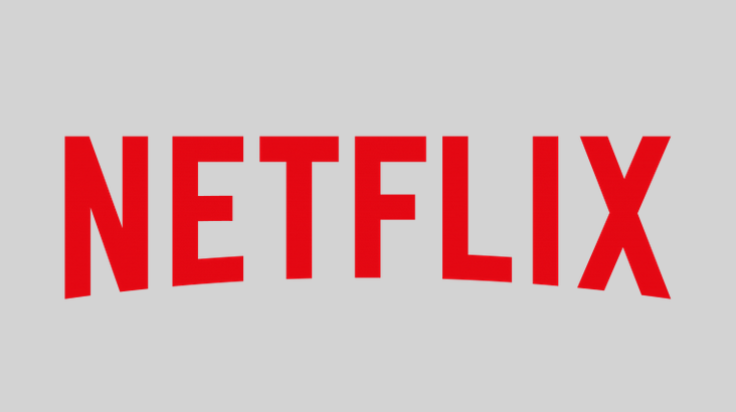 New Year's Eve is one of the biggest party nights of the year, but for those with young children, it might be hard to make it to midnight. For tired parents with kids who want to stay up for the new year, Netflix has a solution. The streaming service has released a series of specials for kids to help make the countdown to New Year's Day a little more convenient .
Netflix has released six short (less than 5 minutes) countdown specials capitalizing on the popularity of some of Netflix's most watched kids series. The series with New Year's Eve specials on the service are: "Care Bears & Cousins," "Inspector Gadget," "Puffin Rock," "Project MC," "All Hail King Julien" and "Mr. Peabody & Sherman." Fans can access the specials by going to Netflix and searching "New Year's Eve countdown." The specials already are available for streaming, so fans can pull up the videos to have their New Year's Eve celebrations any time.
Netflix provided a similar service in 2014, but only put out a countdown special for "All Hail King Julien." The Netflix press release for the 2014 special cited research saying: "More than a third of U.S. parents [34 percent] admitted to starting the [New Year's] party early to fool their kids into thinking it's midnight, citing their kids' or their own bedtime as the reason." Additionally, 36 percent of parents said they would go as far as to search for a television countdown in another time zone to fool their kids. Now Netflix is doubling down on helping parents get their kids in bed at a reasonable time with specials based on five more series.
Watch the promo for Netflix's New Year's Eve Countdown specials below:
Hopefully, the specials will help parents get some time to themselves to watch the ball drop (or just go to bed) in peace.
© Copyright IBTimes 2023. All rights reserved.