How Windsor Is Preparing For Meghan Markle, Prince Harry's Wedding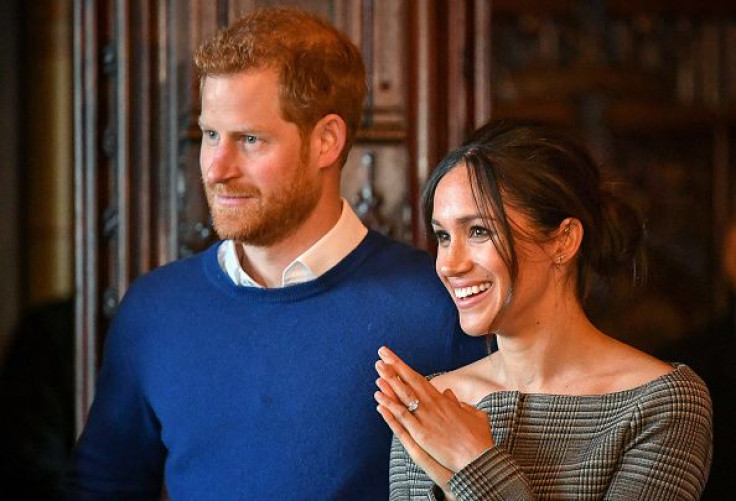 Meghan Markle and Prince Harry aren't the only ones preparing for their May 19 wedding. The people of Windsor are already planning their big day since their nuptials will be held at St. George's Chapel in Windsor Castle.
According to Express, anti-terror barriers are already being set up in Windsor even though the couple's wedding is still three months away. A big screen will also be positioned outside the castle so that royal fans could get to watch Markle and Prince Harry exchange vows at their wedding.
Engineers are also preparing cables beneath the roads since it is what will give the big screen power. As early as now, pop-up souvenir stores may already be seen in the area. Souvenir items include t-shirts, mugs, calendars, plates, key chains, and more.
Outside the Windsor Castle, a massive group of armed police will be stationed during Markle and Prince Harry's big day.
Meanwhile, Windsor was also surrounded by a recent controversy related to Markle and Prince Harry's wedding after the leader of the Maidenhead Council said that street sleepers should be cleared out of Windsor on the couple's wedding day. Simon Dudley has since apologized for his comments.
In other news, Markle and Prince Harry are also doing their fair share of preparations for their wedding. The former actress just picked a designer that will make her wedding dress. However, the identity of the designer is still being kept under wraps.
Markle and Prince Harry are expected to finalize their royal wedding guest list at least one month before their wedding. The couple may or may not invite the Obamas and the Trumps to their nuptials.
As of late, it seems that Markle and Prince Harry have already finalized their entourage. Markle's best friend, Jessica Mulroney, may be her matron of honor. Earlier this month, Prince William said that his brother has not asked him to be his best man yet. But since a couple of days have already passed, Prince Harry has most likely asked his brother already.
© Copyright IBTimes 2023. All rights reserved.