HP 2Q Earnings: Whitman Expected To Swing Ax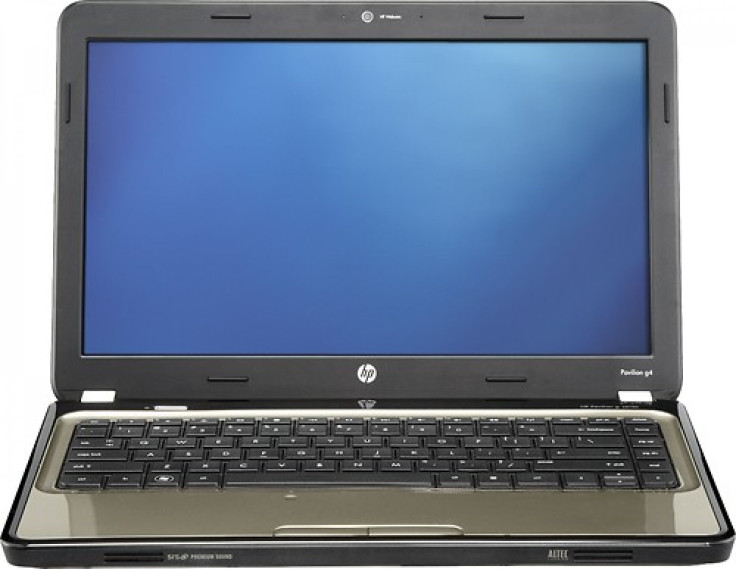 Shares of Hewlett-Packard Co. (NYSE: HPQ), the No. 1 computer maker, fell as much as 5.6 percent Wednesday, ahead of its expected announcement of second-quarter results. The company could announce the firing of about 7 percent of its payroll.
In late morning activity, HP shares fell $1.02 to $20.76, down 4.7 percent, after plunging as low as $20.57.
While U.S. markets are down, the shares may be reacting to Tuesday's first-quarter earnings miss by No. 3 Dell (Nasdaq: DELL), whose shares fell as much as 15 percent.
Even shares of China's Lenovo Group (Pink: LNVGY), fell after the No. 2 PC maker reported full-year income surged 73 percent.
Investors expect new CEO Margaret Whitman will announce the firing of as many as 25,000 employees as part of cost-cutting measures.
HP, in Palo Alto, Calif., employs about 346,000 worldwide.
HP is expected to report second-quarter earnings of 91 cents a share on revenue of $29.8 billion, compared with prior-year earnings of $1.24 on revenue of $31.6 billion.
If the company announces layoffs, it would likely announce one-time, special charges to account for them.
Whitman, the defeated Republican candidate for governor of California in 2010, had been CEO of auctioneer eBay (Nasdaq: EBAY) until she quit to run for office.
She promised to restore some of HP's stature, lost under the disastrous management of Leo Apotheker, who was fired, as well as an expenses scandal by his predecessor, Mark Hurd, who was forced out in 2010.
HP, which reported reasonable results for the first quarter ended in January, has undergone some shifts under Whitman, who decided to keep the PC unit, the world's largest, but also made changes in its Imaging and Printing division, also the world's largest, by announcing the exit of longtime Executive VP Vyomesh Joshi.
HP last made major employee cuts when Hurd was brought in as CEO from NCR Corp. (NYSE: NCR) in 2005 after the ouster of CEO Carleton (Carly) Fiorina. But since then, it has increased staff through acquisitions of large enterprises such as Electronic Data Systems, small private companies and most recently, Autonomy of the UK.
HP's market value is $41 billion.
© Copyright IBTimes 2023. All rights reserved.