HP, Deere, CVS, MillerCoors, BestBuy Exit Controversial ALEC Post-Trayvon Martin Shooting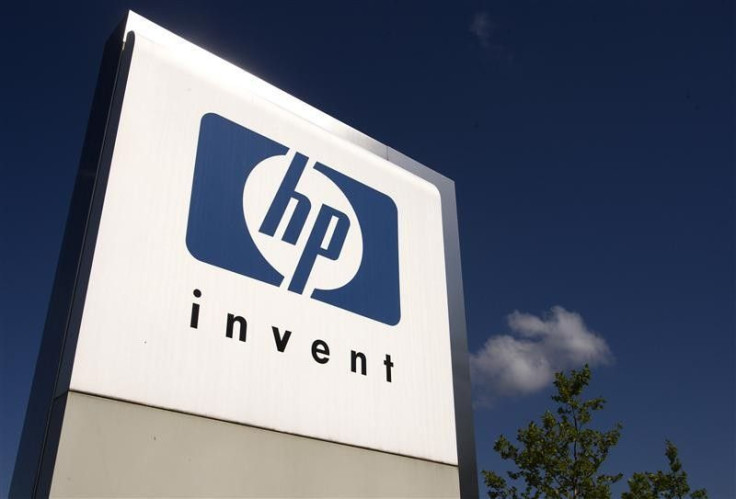 Five more companies, including Hewlett-Packard Co. (NYSE: HPQ), the No. 1 computer maker, have left the controversial American Legislative Exchange Council (ALEC) since the Feb. 26 killing of Trayvon Martin, 17, in Sanford, Fla.
ALEC is a Washington, D.C.-based group that lobbies for laws in state legislatures, including the stand your ground law. George Zimmerman, 28, who's been charged with second-degree murder in the case, has cited the law as part of his defense.
The others to resign are CVS Caremark (NYSE: CVS), Deere & Co. (NYSE: DE), private MillerCoors LLC and BestBuy (NYSE: BBY), respective giants in drugstores, tractors, beer and electronics retailing.
Last month, Dell (Nasdaq: DELL), the No. 3 PC maker, quit ALEC after the Progressive Change Campaign Committee and other liberal groups launched anti-ALEC activities. Nearly 30 companies and nonprofits have quit by now.
In a letter to ColorOfChange, part of the coalition, HP's deputy general counsel, Gregg Melinson, wrote: Although HP appears to have worked with ALEC in the past, HP is not currently a member of the organization. HP is based in Palo Alto, Calif.
Similar comments came from the other resigning companies.
ALEC had no comment on the latest resignations. In April, after Common Cause brought suit with the U.S. Internal Revenue Service seeking to revoke its status as a nonprofit organization, general counsel Alan P. Dye claimed the complaint is a tired campaign to abuse the legal system, distort the facts and tarnish the reputation of ideological foes.
ALEC had an annual budget around $7 million before the campaign. Its chairman remains Dave Frizzell, a Republican member of the Indiana House of Representatives. Its board of scholars includes economist Arthur D. Laffer of Laffer Curve fame and Stephen Moore, former president of the Club for Growth who now writes editorials for News Corp.'s (NYSE: NWS) Wall Street Journal.
ALEC's annual meeting is scheduled for late July in Salt Lake City.
Many other technology companies previously quit the conservative lobby, including Amazon.com Inc. (Nasdaq: AMZN), the No. 1 e-retailer; Intuit (Nasdaq: INTU), the online tax software specialist, and Medtronic (NYSE: MDT), the medical equipment giant.
The resignations have come despite notable Republican affiliations of some of the top CEOs. HP's CEO, Margaret (Meg) Whitman, spent $140 million of her own money in her unsuccessful race for governor of California in 2010 as the Republican nominee. Michael S. Dell of the PC maker gave a $250,000 contribution for the second inaugural of President George W. Bush and is active in the Texas Republican Party.
Rashad Robinson, executive director of ColorOfChange, thanked the five companies for making the right decision and called on other companies to leave the lobbying group.
Shares of HP fell 9 cents to $19.34 in midday-Tuesday trading, while CVS shares rose a nickel to $47.34. BestBuy shares rose a penny to $21.19 and Deere shares were up 7 cents to $80.60.
© Copyright IBTimes 2023. All rights reserved.
FOLLOW MORE IBT NEWS ON THE BELOW CHANNELS