HP Kills TouchPad, but WebOS Lives (Sort of)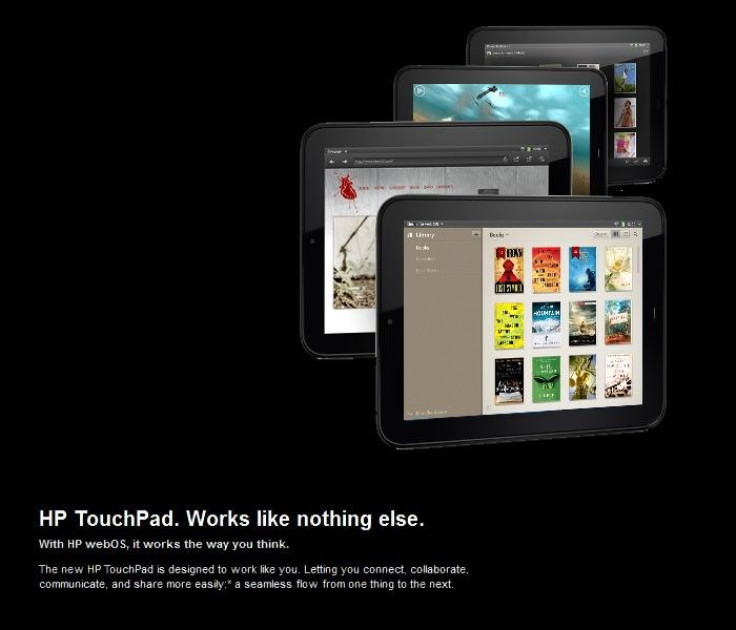 HP is pulling the plug on its TouchPad tablet after just over a month of existence, devastating the hopes of many for a viable iPad competitor, but there is a silver lining in the untimely demise.
While the tablet itself was nothing to write home about, the software, the webOS that runs the tablet, is a gem. And it appears that while HP will not make hardware anymore, it will continue to develop the operating system and building up the ecosystem around it.
Yesterday we announced that we will focus on the future of webOS as a software platform but we will no longer be producing webOS devices, said HP's Global Developer Relations SVP, Richard Kerris. While this was a difficult decision, it's one that will strengthen our ability to focus on further innovating with webOS as we forge our path forward.
The WebOS operating system could be the best mobile operating system of any device -- whether from Apple, Google or Microsoft. It's as intuitive and sleek as any iPad device, but offers the power and flexibility you would expect from Android or Windows Mobile.
Kerris' statement should come as good news to the consumers who snapped up the TouchPad tablet after it hit shelves July 1. It also should reassure consumers who picked up the tablet this weekend as prices dropped to $99 in a firesale across the country.
Without further development, it would have meant consumers would be stuck with only the apps that currently exist, of which there are not many. It would also mean webOS based smartphones and tablets would never see an upgrade.
We will continue to support, innovate and develop the webOS App Catalog, Kerris said. Our intent is to enhance our merchandising and presentation of your great products and to continue to build our webOS app ecosystem.
While HP still sees a future for the webOS and its associated apps, its unclear what that future will exactly be.
HP acquired the rights to webOS with its $1.8 billion purchase of Palm in July last year. That means the software is not open sourced, but it is proprietary. The company could chose to give it to the open source community, sell it, license it to other manufacturers, or shut it down completely.
During a conference call with investors, HP chief Leo Apotheker said the company will seek to gain value from WebOS in an as-yet-to-be-determined fashion. Whether this great technology will still get a chance to wow mass markets, or footnote in the unfolding stories of more established players, time will tell.
© Copyright IBTimes 2023. All rights reserved.