HP Sells $2.3 Billion China Unit Stake To Forge Partnership With Tsinghua Unigroup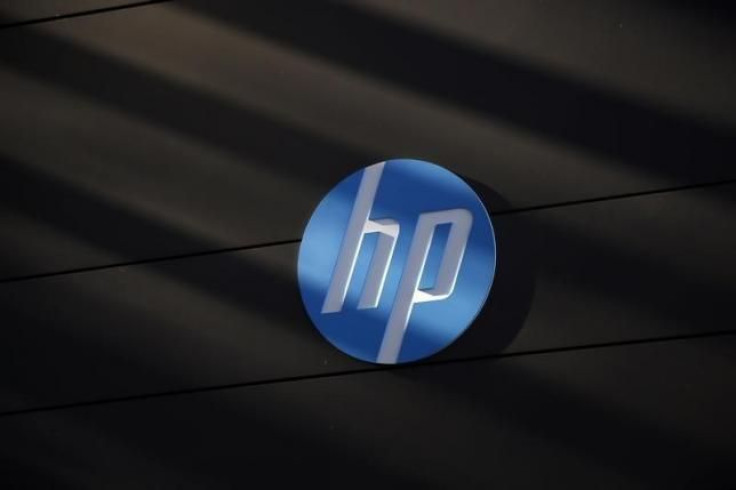 Hewlett-Packard Co (HPQ.N) will sell a controlling 51 percent stake in its China-based data-networking business to China's Tsinghua Unigroup for at least $2.3 billion, forming a partnership designed to create a Chinese technology powerhouse.
State-backed Tsinghua Holdings' subsidiary Unisplendour Corp Ltd (000938.SZ) will acquire 51 percent of HP's H3C Technologies for at least $2.3 billion, Unisplendour said in a statement to the Shenzhen stock exchange late on Thursday.
The U.S. company also said in a statement on Thursday it will form a partnership with Tsinghua Holdings, affiliated with China's elite Tsinghua University, to create a group inChina to house H3C's networking operation alongside its China-based server, data-storage and technology-services businesses.
HP said in its statement it valued its H3C business at $4.5 billion. The company had previously valued the unit at $5.5 billion, people with knowledge of the matter told Reuters last month.
Western tech companies have struggled for customers in China after former U.S. National Security Agency contractor Edward Snowden's revelations of cyberspying program involving U.S. firms. Many of these Western companies are now seeking local partners or selling off assets altogether to Chinese buyers.
© Copyright IBTimes 2023. All rights reserved.