HSBC Q3 Results Beat Expectations, Pre-Tax Profit Up 32% On Year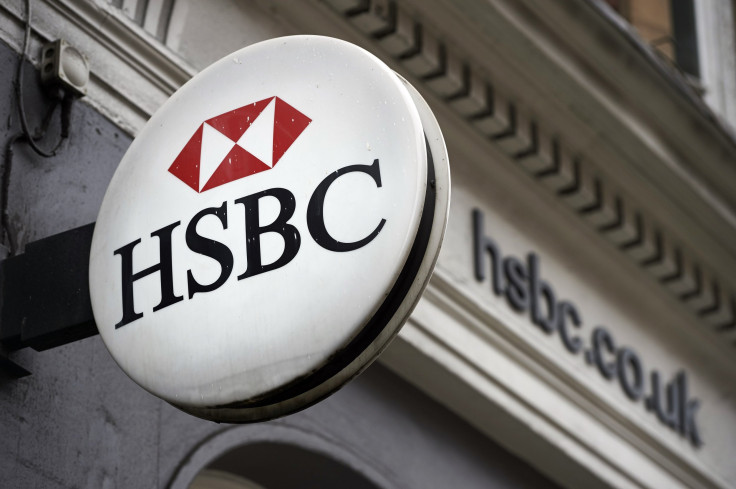 HSBC Holdings Plc reported a better-than-expected third-quarter pre-tax profit of $6.1 billion, up from $4.6 billion a year earlier. The 32 percent rise in pre-tax profits beat analysts' estimates, who had forecast a figure of $5.2 billion for the third quarter.
Even the adjusted pre-tax profit beat estimates, and stood at $5.5 billion -- down 14 percent year-on-year. The bank's revenue was $15.01 billion in the quarter, from $15.78 billion a year earlier.
"Our third-quarter performance was resilient against a tough market backdrop," CEO Stuart Gulliver said, in a statement released Monday. "Despite slowing growth in the mainland Chinese economy and market volatility in Asia, there has been no visible impact on our Asian credit quality in 3Q15."
In recent months, HSBC has been implementing a number of measures to reduce operating expenses. Earlier this year, Gulliver announced that the company would eliminate as many as 25,000 jobs and sell its Brazilian business for $5.2 billion.
HSBC's operating expenses were down 4 percent over the previous quarter.
"There is more to achieve on costs and we expect the measures we have already taken to have a further impact in the fourth quarter," Gulliver said, in the statement. "We also started a number of additional initiatives in the third quarter that will deliver savings before the end of the year."
Britain's largest bank announced in April that it was formally reviewing whether to retain its headquarters in London -- driven by concerns over excessive tax and regulation. The company has been based in the U.K. since it moved from Hong Kong in 1992. In the statement, HSBC said that a decision on domicile may be announced along with its full year results.
"Whilst the target for completion of the review was initially set as by the end of 2015, this is a self-imposed deadline that can be moved should the Board require further work to be performed," the bank added, in the statement.
© Copyright IBTimes 2023. All rights reserved.