HTC One M9, M8, Android 5.1 Android 5.1.1 And Android M Lollipop Update Status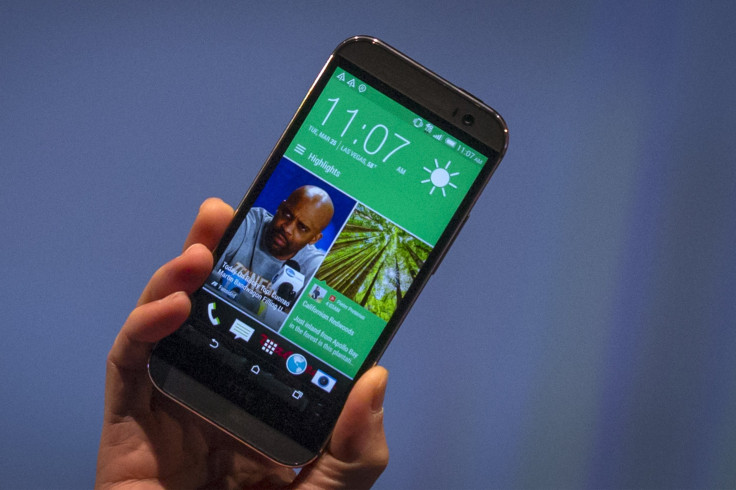 The Android M OS is slated for widespread release after it arrives on the Google Nexus 2015 smartphone. It is already confirmed several HTC smartphones will receive Android M, but the company has been slow to roll out the Android 5.1 and Android 5.1.1 Lollipop updates.
Android Pit reported HTC One M9 users on Sprint, AT&T and T-Mobile received the Android 5.1 Lollipop in the last month. The only major U.S. carrier that has not released the firmware update is Verizon.
The users of HTC One M9 Developer Edition have also successfully updated their handsets to Android 5.1 Lollipop. Garaham Wheeler, the product and service director of EMEA tweeted HTC One M9 users in European countries, the Middle East and the Africa are going to receive Android 5.1 on Tuesday.
HTC and other sources have not said anything about the arrival of Android 5.1.1 Lollipop update for the HTC One M9, the HTC One M8 and older models. However, since the Android 5.1 Lollipop update already has been made available through some carriers in the U.S., it may release the Android 5.1.1 for HTC One M9 before the release of Android M.
Jeff Gordon who works for Senior Global Online Communications for the Taiwanese firm said on Twitter the HTC One M9, the HTC One M9+ and several other HTC handsets will receive the Android M update. Also, Mo Versi, vice president for product management at HTC, tweeted Android M will be made available for HTC One M8.
Sprint, Verizon and T-Mobile users of HTC One M8 received the Android 5.0 Lollipop in March whereas AT&T released Android 5.0.2 Lollipop. Venture Capital Post reported the HTC One M8 will be directly updated to Android M without getting the Android 5.1 or Android 5.1.1 Lollipop updates. Phandroid reported only HTC One M8 Google Play Edition users received the Android 5.1 update in April this year.
© Copyright IBTimes 2023. All rights reserved.