HTC One X: Best New Smartphones Unveiled at Mobile World Congress 2012 Day One [PHOTOS]
HTC led the way at the Mobile World Congress on day one with the launch of its new flagship smartphone, the One X coming to AT&T within two months. There were a few other quad-core devices shown off, but some of them had already been announced like the LG Optimus 4X HD. In fact, LG went ahead and announced their whole lineup a couple days before the conference kicked off.
Tablets have been pouring out of MWC already on day one, but there were a handful of really interesting smartphones announced. Some of them may even make it to U.S. carriers, and while most are not of the quad-core variety, they are full-featured and sometimes even elegant. There's been no iPhone 5 or Samsung Galaxy S3 announcements, but between these eight phones, it's easy to see some of the trends manufacturers are pushing for the rest of 2012. Start the slideshow to see the best new smartphones unveiled at MWC 2012 day one.
MUST READ: Apple iPhone 4S vs ZTE Mimosa X: Mobile World Congress Kickoff Smartphone Battle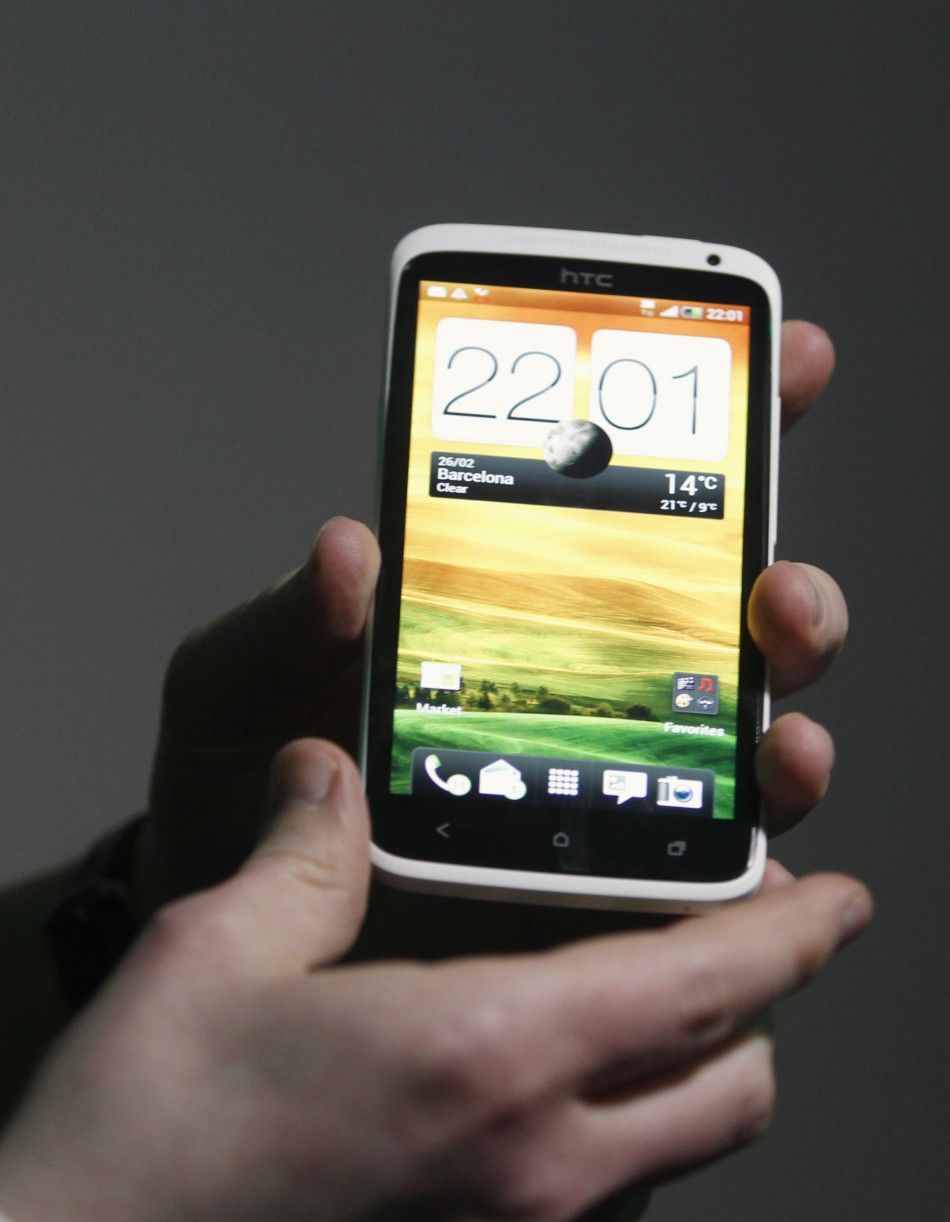 © Copyright IBTimes 2023. All rights reserved.