HTC Reportedly Working On Black-Colored, AirPods-Like Earbuds
KEY POINTS
HTC is working on earbuds that look like Apple's AirPods
HTC's AirPods clone, however, comes in black
A release date is unknown at the moment
Those who want a pair of truly wireless earbuds that looks exactly like Apple's AirPods but in black can hope that HTC's upcoming pair of earbuds will be released.
HTC is working on a pair of black-colored earbuds that look like Apple's AirPods. The audio accessory, dubbed the U Ear, looks very similar to Cupertino's offering, with only a few differences. The device was first spotted by Android Police.
According to Android Authority, images of the device were found after being submitted to Taiwan's National Communication Commission (NCC). The device is classified as a wireless Bluetooth headset. Here's how the device looks like according to the images in the filing.
AirPods in black
As mentioned, it looks like the AirPods, but in a black color. Those who don't know that the AirPods only come in white, or those who wouldn't believe that Apple wouldn't make any AirPods in another color, might be fooled to think that the U Ear is a new AirPods colorway.
The U Ear has a protruding stem like the AirPods. The part that gets placed in the user's ear is shaped like the AirPods. The case also looks "inspired" by the AirPods charging case, The Verge noted.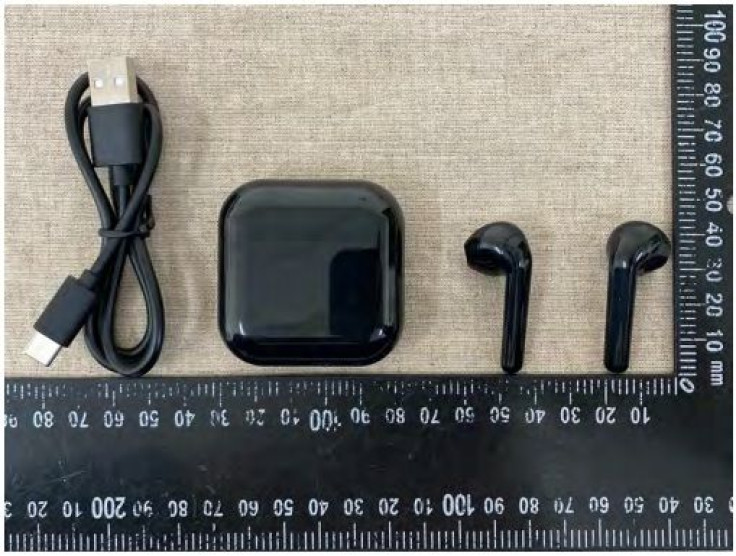 Some differences
Those who like to look into details will notice that there are some differences between the U Ear and AirPods' looks.
First, the tip of the AirPods' protruding stem covered in metal. The U Ear is just a solid black.
Second, the AirPods have two black dots in in front and at the back. These are IR proximity sensors. The U Ear doesn't have any – or least doesn't have visible sensors.
Third, the speaker hole on the AirPods look different from the one on the U Ears.
Fourth, the charging connectors on the AirPods are located at the metal caps. The pins on the U Ear, on the other hand, are located in front.
Fifth, the AirPods charging case has a hatch that opens up at the top, and requires the user to pull the earbuds up. The U Ear's case, on the other hand, opens wide like a ring box, allowing users to get them from the side.
When will it arrive?
It's unclear as to when HTC will be able to release the U Ear. Fans are advised to stay tuned for more details when they come.
© Copyright IBTimes 2023. All rights reserved.