HTC Vivid vs Droid Razr: 4G Phone Race
New Devices from Motorola and HTC Square Off.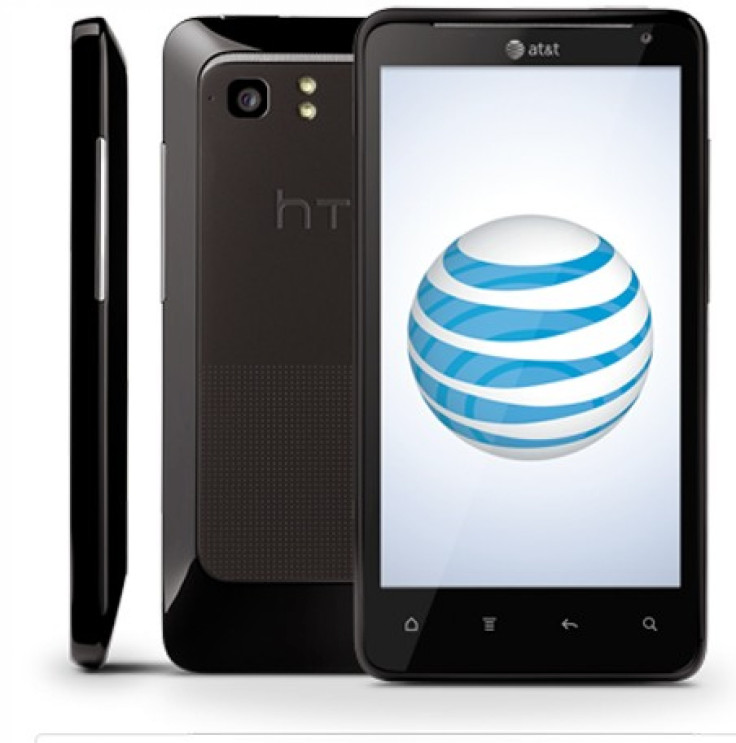 HTC launched the Vivid for AT&T Nov. 6, and the very next day said the new smartphone would be updated to Android's newest version 4.0. Motorola's new Droid Razr will also get the operating system update, but with the added caveat that Droid will be updates six weeks after they system debuts on the Galaxy Nexus.
HTC has not said when the update would come to the new Vivid, but it might have to wait in line behind several Samsung and Motorola devices. Google now owns Motorola and are working more closely with Samsung, particularly on the Galaxy Nexus, so HTC devices will be updated after them.
Droid Razr and HTC Vivid are on similar trajectories as far as when they'll be updated from the Gingerbread system to Ice Cream Sandwich, but they also share the 4G designation. Droid Razr runs on Verizon who has an established 4G network while the HTC Vivid is on AT&T who are now deploying their own 4G network.
The biggest difference between these devices is the price. Droid Razr is $299 compared to the $199 HTC Vivid. It's a big jump in price, but the Droid Razr has the advantage of name recognition given the popularity of both the Droid line and the older Razr line of devices already out there. Additionally, in some areas, Vivid is available from AT&T's Web site for only $99. Both devices are billed as premium smartphones, so let's see if the specs back that up.
HTC Vivid comes with a 4.5-inch screen and 8 megapixel camera, and Droid Razr has a 4.3-inch screen also with an 8 megapixel camera. Both devices even have similar specs on their respective CPU's, both clocking in at 1.2GHz on their dual-core builds. Obviously, the Razr is also billed as being the world's thinnest smartphone, and it's quite a bit thinner than Vivid. Droid is 7.1 mm thick compared to the Vivid's 11.2 mm. If you want high speed and a skinny profile, Droid Razr could be right for you. If you've never had an HTC device, are looking for something more substantial in your hand or can't afford the Razr, the Vivid is a good alternative.
© Copyright IBTimes 2023. All rights reserved.