Huawei Files Lawsuit Against Samsung, Cites Patent Infringement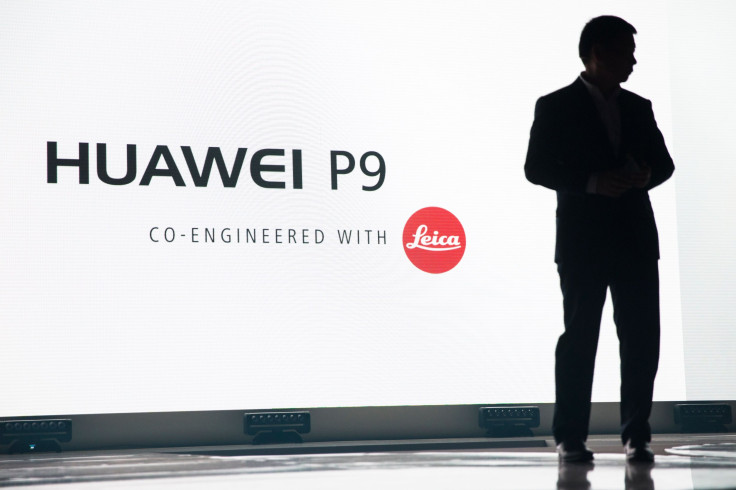 Tech giant Huawei Wednesday said it has filed lawsuits in the United States and China against rival phonemaker Samsung, claiming infringement of smartphone patents. This is the Chinese firm's first intellectual property challenge against the world's top phonemaker.
Huawei has accused Samsung of unlicensed use of fourth-generation (4G) cellular communications technology, operating systems and user interface software in Samsung phones, according to the Associated Press (AP).
Samsung led global mobile phone sales with 24.5 percent in the first quarter of this year, according to research firm International Data Corporation. Huawei came in third after Apple, with 8.2 percent.
Ding Jianxing, president of Huawei's Intellectual Property Rights Department, said in a statement: "We hope Samsung will ... stop infringing our patents and get the necessary license from Huawei, and work together with Huawei to jointly drive the industry forward."
Huawei said it wants "reasonable compensation," however, no financial figure was provided, according to the AP.
A Huawei representative told The Verge, "In this instance, while we would always prefer to go the negotiating route, we have been compelled to go to the courts to protect our investment in R&D," adding, "At present, we are not receiving royalties for the use of our intellectual property."
Samsung told Reuters it would "take appropriate action to defend Samsung's business interests," without elaborating further.
Huawei claims to hold 50,377 patents globally as of Dec. 31. Samsung claims to be holding 110,145 patents globally at 2015 end. The South Korean giant reportedly invested 14.8 trillion won ($12.45 billion) in research and development as well as intellectual property last year.
In 2011, Apple sued Samsung in the United States, accusing the latter of using unlicensed technology and imitating the look of the iPhone. Both filed a number of suits against each other in several other jurisdictions but reportedly agreed to drop all litigation outside the United States in August 2014.
© Copyright IBTimes 2023. All rights reserved.