Huawei Launches 'Powerful' AI Chip; Harmony OS Could Benefit In 2020
Chinese tech giant Huawei has recently launched a new AI processor with an AI computing framework. However, Huawei has yet to make a popular consumer device that comes with the Harmony OS. With this new software, the company can use this as a way to develop its new smartphones and products.
The Ascend 910 is the new AI processor chip that Huawei recently launched, according to a report from state-run outlet China Daily. This chip reportedly has strong enough specs to surpass the Nvidia chips.
However, the company has yet to prove itself as Nvidia is still among the best in the industry.
Moreover, the company also released the AI computing network MindSpore. This new computing network boasts tools for easy development, execution efficiency and adaptability in all scenarios.
In China, Google's TensorFlow is widely relied on by many developers making apps and programs for technology. With the U.S.-China trade war bans in full effect, Huawei could effectively replace it with the MindSpore.
Company rotating chairman Xu Zhijun confirmed that the MindSpore will become open source by 2020. Developers interested in trying out Huawei's brand of AI computing network can check it out and see if it really is as powerful, efficient and adaptable as advertised.
Xu also confirmed that the trade ban doesn't affect Huawei's AI business at the moment. For its success, the company only hopes that China's technology sector widely adopts their AI computing network.
With the reveal of the new AI framework and processor, Huawei is creating ways to make more apps and programs for the Harmony OS. Currently, the Harmony OS from Huawei is now being used commercially as it currently supports one of the company's smart TV products.
While Huawei has been successful in introducing the Harmony OS with a smart device, the platform is still lacking many apps and features which could attract users to stay and rely on it for its features. More apps could be developed for the new smart device OS this coming 2020 and could help the Harmony OS internationally.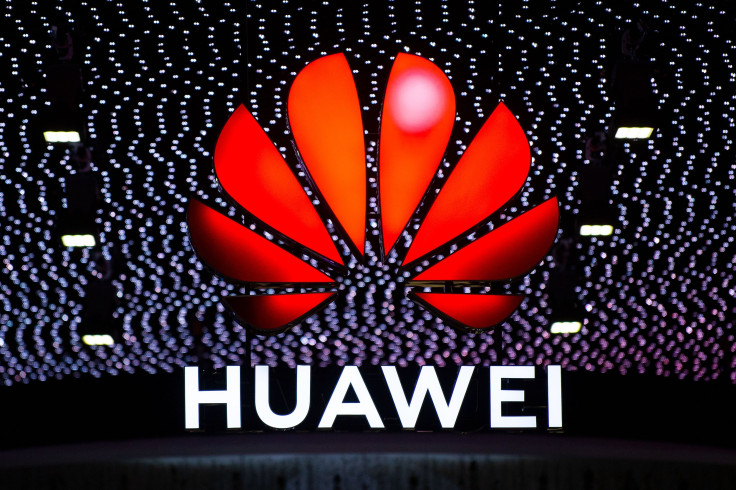 © Copyright IBTimes 2022. All rights reserved.
FOLLOW MORE IBT NEWS ON THE BELOW CHANNELS