Huawei Mate 30 Lite Will Get HongMeng OS, Not Android
Huawei recently announced its proprietary operating system, HongMeng OS and is set to release it via an upcoming smartphone.
According to a tipster named @Rodent950, the Chinese tech giant will be releasing a slew of Mate 30 smartphones next month. These include the standard Mate 30, the Mate 30 Pro, and the Mate 30 Lite.
While all of these models are slated to run with Android Q, the leakster claimed that Huawei is planning on releasing a "Chinese model" of the Mate 30 Lite. This model will be powered by HongMeng OS, now called "Harmony OS." Like the other models, this Harmony OS-powered smartphone will also feature Huawei's EMUI 10 graphical interface.
The Chinese tech giant officially unveiled Harmony OS at the recent Huawei Developer's Conference held in Dongguan, China, GSM Arena reported. It is a microkernel-based operating system that is expected to use as few resources as possible, which is likely to result in faster performance. Huawei CEO Richard Yu said the OS has been in development since 2017.
The Chinese tech company said Harmony OS is a "modularized" operating system that is designed to provide users with a "seamless cross-device experience." It is capable of running on a variety of devices not limited to smartphones: it can run on smart wearables, tablets, laptops, TVs and compatible vehicles.
Huawei said Harmony OS "builds the foundation of a shared developer ecosystem." This will help developers save a lot of time: instead of optimizing apps for specific operating systems (like iOS and iPadOS, for example), they can simply spend more time polishing one app that can run on a variety of devices.
Previous rumors suggested that the Huawei Mate 30 Lite will feature four cameras and will be released on July. That rumor didn't prove true, though, as the Chinese tech giant released that device as the Nova 5i Pro. This allowed Huawei to use the "Lite" name for a Harmony OS-powered device under the Mate 30 line.
Speaking of the Mate 30 line, @Rodent950 also revealed that the Mate 30 Pro will feature a revolutionary camera setup comprised of two 40MP lenses and an 8MP telephoto lens with 5x zoom.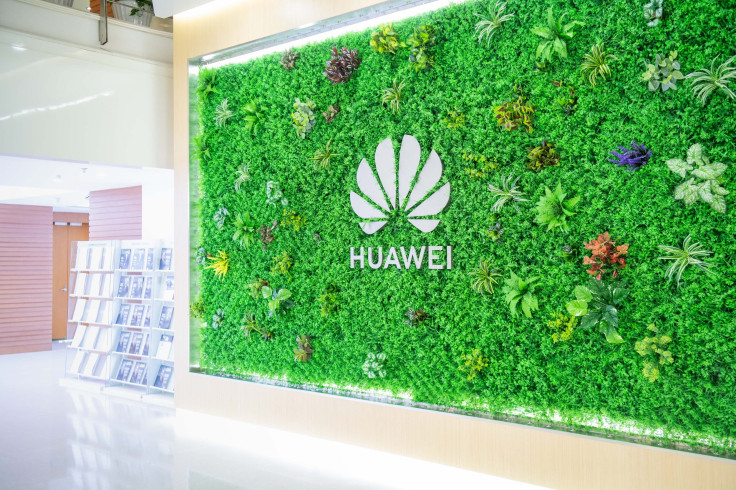 © Copyright IBTimes 2023. All rights reserved.