Huawei Mate 30 Pro: Device's Main Strength Is The New Mobile AI Chip Huawei Kirin 990
The new Huawei Mate 30 Pro has officially replaced Huawei Mate 20 Pro as Huawei's flagship phablet. Both handsets bring cutting edge technologies, impressive battery life, new camera capabilities, and better performance. However, the latest Mate 30 Pro offers more features and new capabilities than its predecessor.
The Mate 30 Pro offers an iterative upgrade to the previous version rather than a hardware improvement. The Mate 30 brings a much larger 6.53-inch display that produces a pixel density of over 409ppi, which is pretty much lower compared to Mate 20's pixel density of 538ppi. Then, there's the Mate 30's waterfall display that makes the device feel heftier in the hand. The device's lightweight also adds to the effect. Overall, the Huawei Mate Pro 30 makes a much better job of providing a slim and light phablet form factor.
In addition to that, the Huawei Mate 30 Pro also excels in the camera setup and image enhancements. The new device brings a new SuperSpectrum RYYB sensor for superior low light capture along with 40-megapixel wide-angle lens, a dedicated TOF sensor for better processing, and a higher-resolution selfie camera.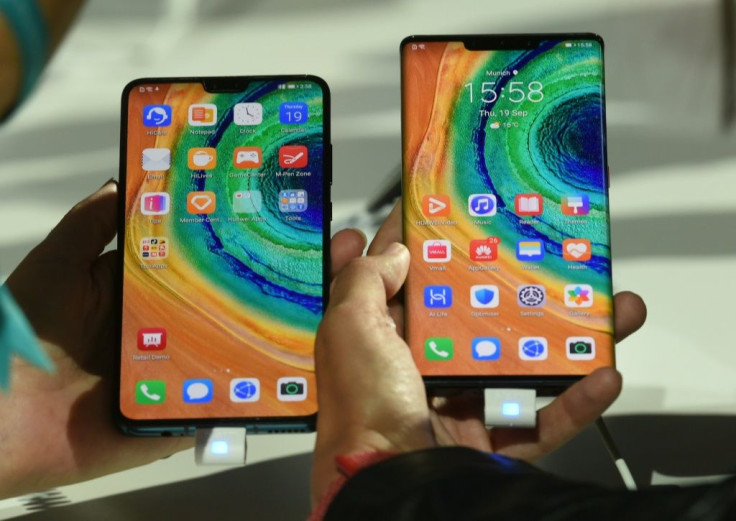 The latest Huawei Mate 30 Pro is powered by Huawei's latest Kirin 990 processor, a mobile CPU with 5G technology built-in. This game-changing chipset technology promises boost to AI performance, machine learning, networking capabilities, and improved image processing capabilities. This latest chipset is the industry's first 5G SoC and it comes with a big dual-core NPU. It also packs with a 16-core Mali g76 graphics processor that offers gaming muscles for the Huawei Mate 30 Pro.
Additionally, the chipset 5G's neural processing units can be used for tasks like voice and face recognition. Other main strengths of Huawei's very Kirin 990 include a fifth-generation image signal processor that allows new DSLR-level noise reduction technology which according to the Chinese smartphone giant is the first of its kind in the mobile space.
Huawei's Mate 30 Pro is, clearly, a much superior device when compared to Huawei Mate Pro 20. It showcases the best technology the Chinese technology giant Huawei has to offer. The addition of the new Kirin 990 processor provides a huge boost to the latest device and, more importantly, it makes Huawei the next big thing in the mobile industry.
© Copyright IBTimes 2023. All rights reserved.