Huawei Mate 30 Series Won't Have Licensed Android Version, Google Says
Chinese smartphone giant Huawei is expected to launch new flagships this year. Previous reports revealed that the smartphones, all of them included in the Mate 30 Series, will be running on Android save for one model specifically made for the Chinese market.
The Mate 30 lineup is expected to include the regular Mate 30, the high-end Mate 30 Pro and the lower-end Mate 30 Lite. Leaks previously revealed that the Mate 30 Lite will have a Chinese model that will run on Huawei's proprietary operating system, Harmony OS. The leaks also revealed that all other models will run on Android. Now, a new report reveals that it won't be that way anymore.
No Licensed Android versions
Reuters reported that according to anonymous sources, Huawei is set to reveal its new Mate 30 lineup on Sept. 18 in Munich. The report added that according to a Google spokesperson, all of these models won't have licensed Android versions.
The spokesperson told the wire service that "the Mate 30 cannot be sold with licensed Google apps and services" because of Huawei's inclusion in the U.S. government's Entity List. Furthermore, the spokesperson added that although the U.S. government recently announced a reprieve, the Mate 30 won't be included as it is a new product.
Phone Arena noted that Huawei was placed on the Entity List in the middle of May, and that Google was one of the first companies to cut ties with the Chinese tech giant. And although Google can still provide updates for Huawei devices that were released prior to May 16, it won't be able to provide support for Huawei-branded devices released after that date.
Not just Google
The Alphabet-owned company isn't the only one prohibited from making any deals with the Chinese smartphone giant. Reuters added that more than 130 U.S. companies have applied for licenses to sell goods to the Chinese company. The U.S. Commerce Department, however, did not grant any.
How is Huawei expected to fare in light of this development? According to an independent analyst named Richard Windsor, "no one will buy the [Mate 30]" without Google Services, which normally comes with licensed Android versions.
Huawei, however, is seen to benefit from this scenario as more Chinese consumers purchase its devices out of patriotism.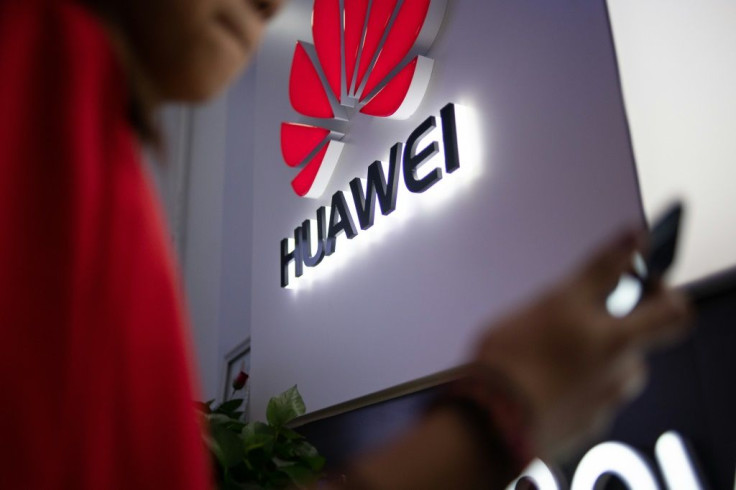 © Copyright IBTimes 2022. All rights reserved.
FOLLOW MORE IBT NEWS ON THE BELOW CHANNELS