Huawei Mate 30 Series To Support 4K Recording At 60 FPS
Chinese smartphone giant Huawei has released smartphones that excel in the area of mobile photography. Models like last year's P20 Pro and this year's P30 Pro both introduced camera innovations that set them apart from other mobile offerings from other companies.
While Huawei's smartphones excel in photography, they don't do as well when it comes to videos. Other smartphone companies have released models capable of recording 4K 60fps videos.
Apple was the first smartphone maker to release such models with the iPhone 8, iPhone 8 Plus and iPhone X in 2017. Samsung followed Apple's footsteps a year later with 2018's Galaxy S9 series.
GSM Arena noted that a camera sensor is "only half of the equation for video capture" since the smartphone using the camera has to have a chipset that supports recording videos at a certain resolution and framerate.
Samsung was able to do it only after Qualcomm released the Snapdragon 845. Now, Huawei is introducing the same feature via a new and more powerful chipset.
A new Kirin chipset
According to Neowin, Huawei confirmed that its new chipset, the HiSilicon Kirin 990, will support recording videos at 4K 60fps. It succeeds the Kirin 970 and 980, both of which do not support recording videos in that framerate and resolution.
Huawei is expected to use the Kirin 990 on its upcoming Mate 30 lineup rumored to be released on September 19. The tech giant also confirmed that it will be featured in the company's first foldable smartphone, the Mate X. It should also power other Huawei-branded premium smartphones such as next year's P40, and those that will carry the Honor brand.
Mate 30 lineup
The Mate 30 lineup, according to previous reports, includes the standard Mate 30 smartphone, the Mate 30 Pro and the Mate 30 Lite. The Mate 30 Pro is expected to feature a "revolutionary" camera setup that consists of two 40MP cameras and an 8MP telephoto lens with 5x zoom.
The Mate 30 Lite, on the other hand, will have a "Chinese model" that runs on Huawei's proprietary operating system, Harmony OS (formerly known as Hongmeng OS).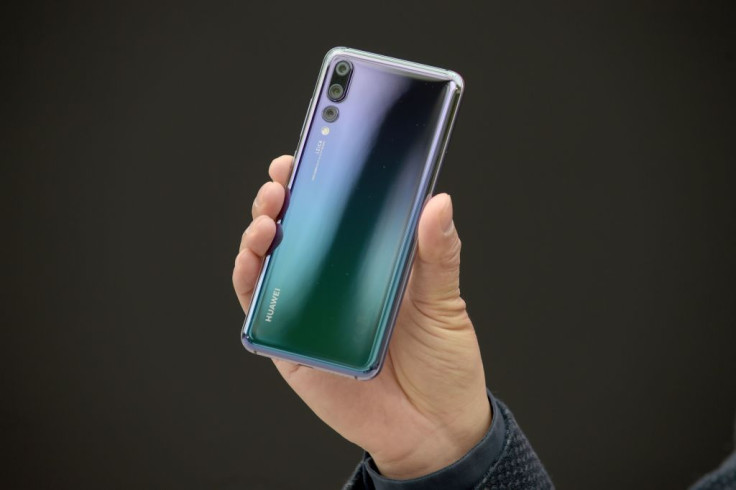 © Copyright IBTimes 2023. All rights reserved.