Huawei Is Running Out Of Chips, Says Production To Stop Next Month
KEY POINTS
Huawei is running out of chips used for its smartphones due to sanctions
A Huawei exec confirmed that the Chinese tech giant is unable to produce new chips
Mate 40 could be the last Huawei smartphone to feature a Kirin chip
Huawei said it is running out of the processor chips used in its smartphones and will not be able to produce new ones starting next month.
Huawei is known for creating top-tier smartphones rivaling those from Samsung and Apple, but its smartphone business was hit hard when it was included in the entity list for security reasons. Now, the tension between the U.S. and China is pushing the tech giant to face more difficulties.
Richard Yu, president of Huawei's consumer unit, recently said in an industry conference that the company is experiencing a shortage of chips to make its smartphones and will not be able to continue producing its Kirin chips for use in future handsets, Associated Press reported.
"This is a very big loss for us," Yu said in the event held in Shenzhen, Chinese media outlet Caixin reported.
The exec said this is due to the sanctions placed on the company, which effectively prohibited companies from making any transactions with it.
Regulations were then added requiring chipmakers using U.S.-made equipment and software to produce silicon to apply for a license before being allowed to ship chips to Huawei.
This requirement effectively cut off the Chinese tech giant's supply of chips, resulting in two outcomes.
First, Huawei is experiencing a shortage of chips. The company sources its chips from third-party chipmakers, such as Taiwan Semiconductor Manufacturing Company (TSMC). Earlier reports revealed that TSMC stopped taking orders after the new regulations.
This meant that Huawei had to make do with the chips it had in stock and those that were in production prior to the added requirement.
"Unfortunately, in the second round of U.S. sanctions, our chip producers only accepted orders until May 15. Production will close on Sept. 15," Yu said.
The Huawei executive also said the company has "no chips and no supply," despite having talks with chipmaker MediaTek, reports said.
The second outcome is that Huawei won't be able to produce new flagship chipsets. Yu said the sanctions will not allow Huawei to produce new Kirin silicon that could be used in new and upcoming handsets.
"This year may be the last generation of Huawei Kirin high-end chips," Yu said.
The upcoming Mate 40 could be the last Huawei smartphone to feature a Kirin chip, The Verge noted.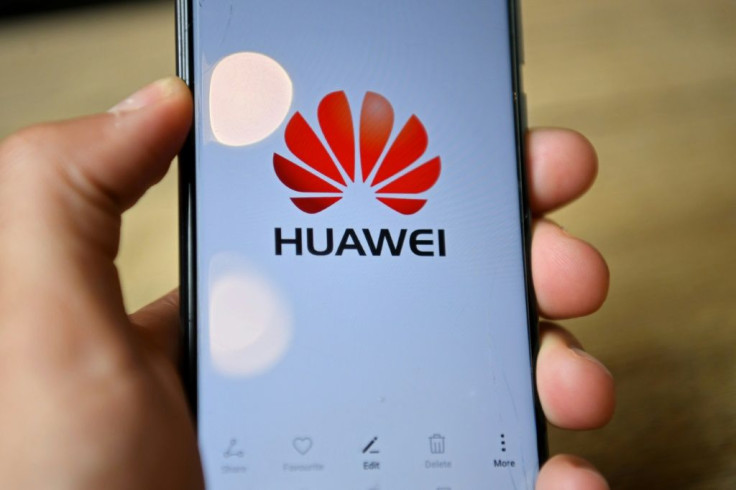 © Copyright IBTimes 2023. All rights reserved.
FOLLOW MORE IBT NEWS ON THE BELOW CHANNELS