IBM Snags $240 Million AI Deal
International Business Machines (NYSE:IBM) exited the PC business in 2005 by selling its PC division to Lenovo (NASDAQOTH:LNVGY). That deal began a relationship between the two companies, and Lenovo has since become the No. 1 seller of PCs worldwide.
This article originally appeared in The Motley Fool.
Lenovo is now looking to make its commercial PC business more efficient, and it's turning to IBM's artificial intelligence technology for help. IBM announced a multiyear deal with Lenovo on Thursday that aims to use AI to reduce customer service and field service costs. The $240 million pact, covering North America, Europe, the Middle East, Africa, and Latin America, is a win for IBM's technology support services business.
AI, weather, and augmented reality
Part of IBM's strategy for artificial intelligence is to provide solutions that augment human intelligence, allowing people to do their jobs better, faster, and more efficiently. This Lenovo deal fits that mold. Lenovo will use IBM's Virtual Assistant for Technical Support to help its support agents better deal with customers' problems.
IBM's Virtual Assistant scoops up data, like customer history, product manuals, technical documentation, and forum postings, and analyzes it to provide relevant information to support agents. That saves the support agent from needing to sift through reams of data, a process that takes time and doesn't always produce an acceptable resolution.
The potential for this type of technology is enormous. More than $1 trillion is spent each year on 265 billion customer calls, according to IBM's research. Something like half of those calls go unresolved, creating frustration for customers and higher costs for companies. The impact of poor customer service for U.S. companies is $75 billion in lost business annually, according to NewVoiceMedia. Even a modest improvement in the call resolution rate can have a meaningful impact.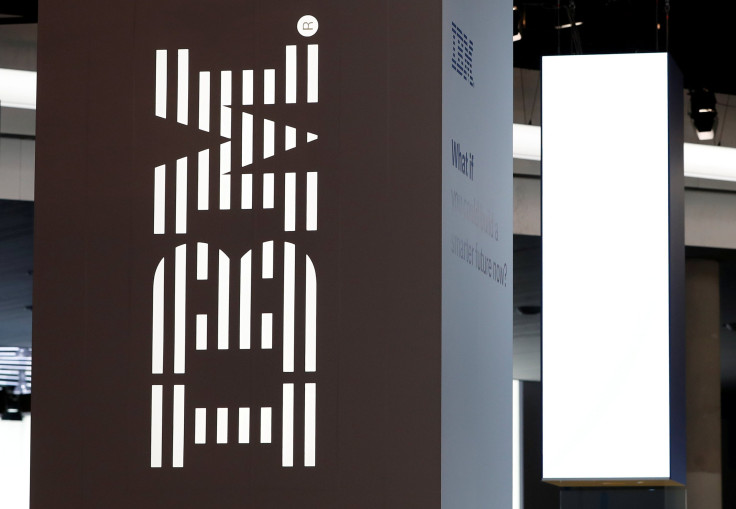 On top of IBM's Virtual Assistant, the deal also includes IBM's Weather Alerting technologies. IBM acquired The Weather Company in 2016, giving it a vast trove of weather data. Use cases for this weather data include identifying turbulence based on sensor data on airplanes and using that information to minimize the impact, as well as providing retailers with forecasts to better predict supply chain disruptions and the impact of weather on demand.
Lenovo will use IBM's Weather Alerting along with IBM's schedule-optimizing tools to improve the accuracy of service windows by alerting support agents and field technicians of inclement weather and predicting the accessibility of a client's location.
Augmented reality is also part of this deal. Lenovo customers will be able to share video in real time with remote field agents, who can draw on top of that video and explain repair steps. This reduces the need to send out field technicians to solve simple problems, reducing costs for Lenovo.
Moving to higher value
The Lenovo deal is an example of how IBM plans to boost its profits, particularly in its services businesses. The company is shifting toward higher-value offerings, like AI and analytics, and that was evident in its third-quarter results . Both the global business services segment and the technology services and cloud platforms segment enjoyed increased gross margins, driven by a mix shift toward higher value as well as productivity gains and operating efficiencies.
IBM will need to keep winning AI-heavy deals like this to convince investors that its turnaround is for real. Revenue stagnated in the third quarter, sending the stock tumbling the day after IBM reported its results. A strong fourth quarter, driven by high-value deals, might help undo some of the damage.
Timothy Green owns shares of IBM. The Motley Fool has no position in any of the stocks mentioned. The Motley Fool has a disclosure policy .
FOLLOW MORE IBT NEWS ON THE BELOW CHANNELS