IBM's Supercomputers Pass The Green Test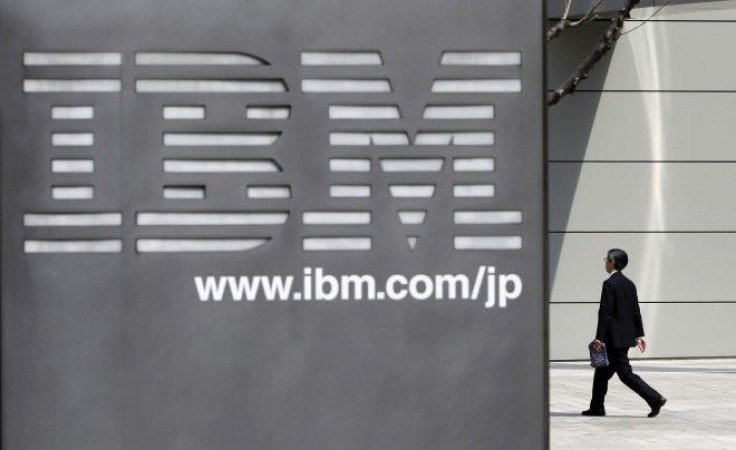 A study from nonprofit Green500.org cites International Business Machines (IBM) as having the most environmentally friendly supercomputers in the industry.
The Green500, an organization in its fifth year, ranks the most energy-efficient supercomputers in the world. While most supercomputers are rated on speed, the Green500 looks at efficiency in terms of power consumption and reliability as well as performance. The organization said it comes down to performance per watt for the most computationally demanding workloads. For this year's list, IBM's next generation Blue Gene supercomputer was number one.
IBM's next generation Blue Gene provides a glimpse of the discipline needed to improve power efficiency in order to allow the industry to build exascale-class systems capable of solving highly complex challenges, Rick Stevens, associate laboratory director for computing at Argonne National Laboratory (ANL), said in a statement. Running such a powerful computer so efficiently shows that we can balance the demands of the advanced simulation and modeling community with environmental concerns.
Stevens' ANL and the Lawrence Livermore National Laboratory (LLNL) will both deploy the Blue Gene supercomputer in 2012. The Green500 found for every $1 spent on the list's second rated supercomputer, users of the Blue Gene spent $0.56 cents. This savings means the Blue Gene is 77 percent more efficient than the second highest rated supercomputer.
As a research and development laboratory, we depend on large high performance computing systems to fulfill our national security missions, Dona Crawford, associate director for Computation at Lawrence Livermore National Laboratory, said in a statement. By reducing energy costs, we are able to make high performance computing (HPC) resources available to more researchers and their collaborators, advancing both science and the computing applications that make it possible.
Along with the Blue Gene, IBM's line of supercomputers occupied 15 of the top 25 slots on the list. Additionally, IBM said it holds over half of the top 100 positions on the list.
© Copyright IBTimes 2023. All rights reserved.