Ice Cream Sandwich: Five Reasons You'll Love the Taste
Android 4.0 Almost Here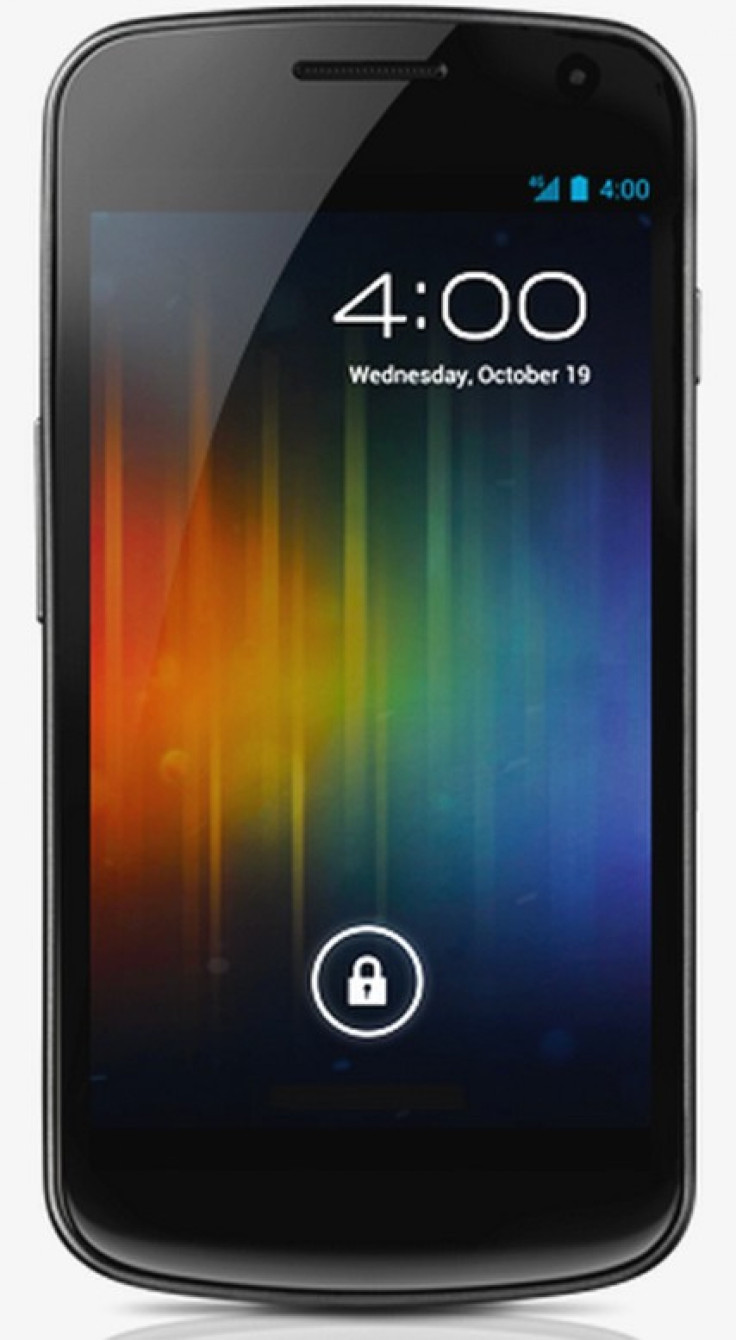 If Verizon ever releases the Galaxy Nexus, the world will finally get its hands on the new Android 4.0 software update that is supposed to run on tablets and smartphones. At least Android 4.0 will be live on one device, it's just that on top of us having to wait for the Nexus, we still have to wait to hear what Android devices will get the update. Some manufacturers have come out and said some of their devices will get it, but those lists appear to be incomplete or not finalized. But, if you're reading this, you will probably find a way to get your hands on the update some how, so here is what you can expect.
The most obvious change will be that physical buttons will not be necessary. The Galaxy Nexus doesn't have a home button, and instead uses the touch screen. Just how this function will be used on older devices that do have buttons is not known. However, it seems likely those capacitive touchscreen buttons will simply have their tasks assigned to the proper button. Next, a new typeface called Roboto, has been developed for Ice Cream Sandwich and it's a rounded looking sans serif font that is part of a sort of design motif Google is going for. Hey, it worked for Apple.
One fun addition to Android is a new animation style that shows up when you scroll through your apps. Instead of one screen of icons giving way to another, the apps slowly dissolve into the background when transitioning to the next screen. It's quite smooth and very eye-catching. The fourth thing you'll love about ICS is the Recent Apps button. It lets you go from one task to the next with the list in the System Bar. That list appears complete with thumbnail images of recently used apps. Tap a thumbnail to switch apps. The last thing you'll love about Android 4.0 is the interactive notifications. They let you keep in constant touch with app updates, incoming messages, play music and more. On large screen devices the notifications will be in the System Bar and on smaller screens, notifications will be at the top of the screen. Tell us in the comments if you plan on waiting in line for more than a few hours for the Galaxy Nexus just to get your hands on Ice Cream Sandwich.
© Copyright IBTimes 2023. All rights reserved.